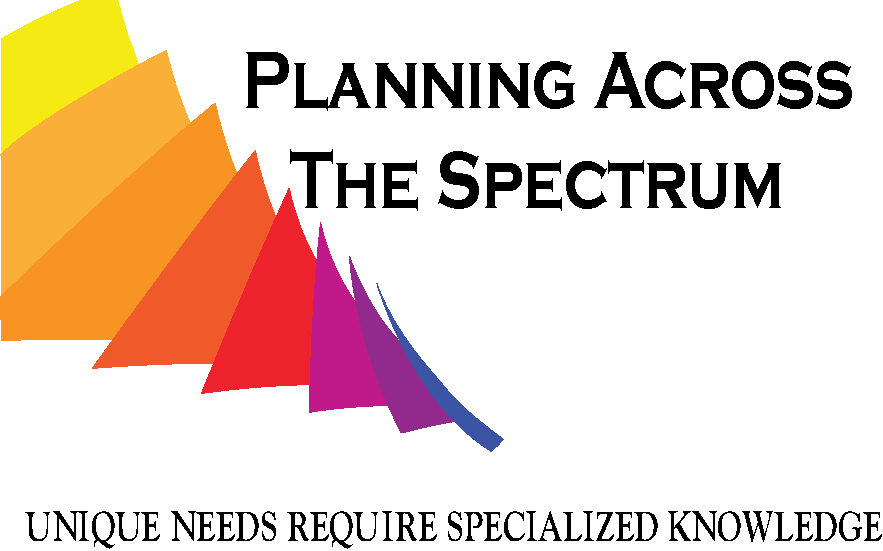 ---
Freedom Service Dogs of America
Freedom Service Dogs is a Charity who rescues dogs from shelters, trains them to be service animals and then places them (at no cost) with individuals who have disabilities. The dogs they place serve veterans, Active Duty personnel, children and adults – pretty much anyone with a need the dogs they train can help.
Who They Are 
Freedom Service Dogs was founded by Michael and PJ Roche in 1987, and has graduated over 350 client/dog teams and rescue over 100 dogs every year. Not every animal rescued makes the grade to be a service animal, and those that do not are adopted to their forever homes (not euthanized).
What They Do 
Freedom Service Dogs have several programs, listed below, and full details of each may be found by clicking here.
Client-dog teams (several types of dogs available)
Disco's dogs (primarily supporting Autism Spectrum and Developmental Disabilities)
Operation Freedom (military transitioning from active duty)
Operation Full Circle (veterans)
Pawsitive Connection (troubled and at-risk youth)
Professional Therapy Dogs (partnership with University of Denver)
What Else Should I Know
They are a non-profit, funding comes from corporate and individual donors; but there are other ways to have a significant impact. Their Volunteer Program has a wide variety of opportunities – from on-site to fostering opportunities. The website also has a link to apply for a Service Dog – although if approved you will be expected to travel to Englewood, Colorado (which is a small price to pay if this will help change your life).
Disclaimer
I am not an employee of Freedom Service Dogs of America and any errors noted are my own.  If I have misrepresented, or misstated anything please provide constructive feedback so I may make the appropriate change(s). All opinions and views are my own.
---
Tags