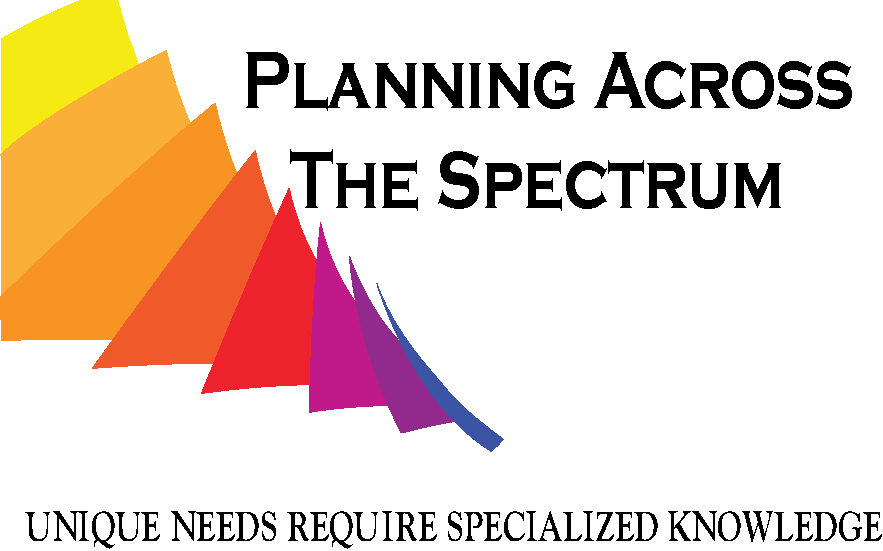 ---
Frederick County Affordable Housing Land Trust
The Frederick County Affordable Housing Trust is a non-profit whose purpose is to ensure a sustainable supply of affordable workforce housing. It's a partnership between Habitat for Humanity and the Frederick County Commissioners, and to the best of my knowledge is the only one of its kind in Maryland (although several other states have similar models).
Who They Are
Municipal land trusts, in general, are non-profits founded with the intent to keep housing affordable. They will either receive public/private donations of land and homes or use government subsidies to purchase them. After they acquire the land they sell the houses to low-income families, guaranteeing the homes are more affordable. In Frederick, the target family income to be served is 30 – 80% of the median income for the County. The goal, as with anything tied to Habitat for Humanity, is to provide a "hand up – not a hand out". 
What They Do
When an individual applies to purchase a home through the land trust, they require several things from the family. The family needs to be able to qualify for a conventional mortgage (VA is authorized), and they must contribute at least 1% of the purchase price for the down payment. Given many mortgage companies want 10 – 20% down, this is a much more affordable target; especially when the home prices are already lower to promote purchasing. These homes are not open for purchase to be used as rental properties, the owner must live in the home – which, in my opinion, only seems fair. 
Families need to live, or work, in Frederick County. I don't think this is an onerous requirement, I know many people who commute to DC or Montgomery County because it's too expensive to live there. Finally, Habitat for Humanity will require the purchasing family to complete 8 hours of home buyer education training, offered by the Frederick Community Action Agency; and attend Land Trust Orientation. Again, to me this makes sense. After all – a big part of Habitat for Humanity is offering a hand up – and educating people about home ownership can go a long way to helping them understand the significance and commitment that comes with purchasing a home.
What Else Should I Know
The Frederick County Affordable Housing Land Trust is always looking for properties. Donations are welcome, although they will also purchase properties – within reason. As a non-profit they can give donors receipts for applicable tax deductions – for more information on how to claim this donation I recommend talking to your tax professional. For families or individuals who own their home, but have no one to leave it to, what better legacy could there be than to give someone, who may not otherwise have an opportunity, the gift of home ownership. An estate planning attorney can help you with these particulars. 
Additionally, because it's a partnership with Habitat for Humanity there may be options to modify the home at a much lower cost. This is HUGE for veterans and families with disabilities – perhaps they need a ramp installed or doorways widened, just to name a few common needs. With the purchase of an affordable home more of the families budget can be set aside in savings and growth. Instead of being "house poor", these home owners have the opportunity to establish themselves and focus on living, not just surviving. Click here to see the selection criteria.
Disclaimer
I am not an employee of Frederick County Affordable Housing Land Trust, and any errors noted are my own. If I have misrepresented, or misstated anything please provide constructive feedback so I may make the appropriate change(s). I will be posting about at least one organization a month, using information and notes I took when I met with them – as well as additional research I completed online. All opinions and views are my own.
---
Tags