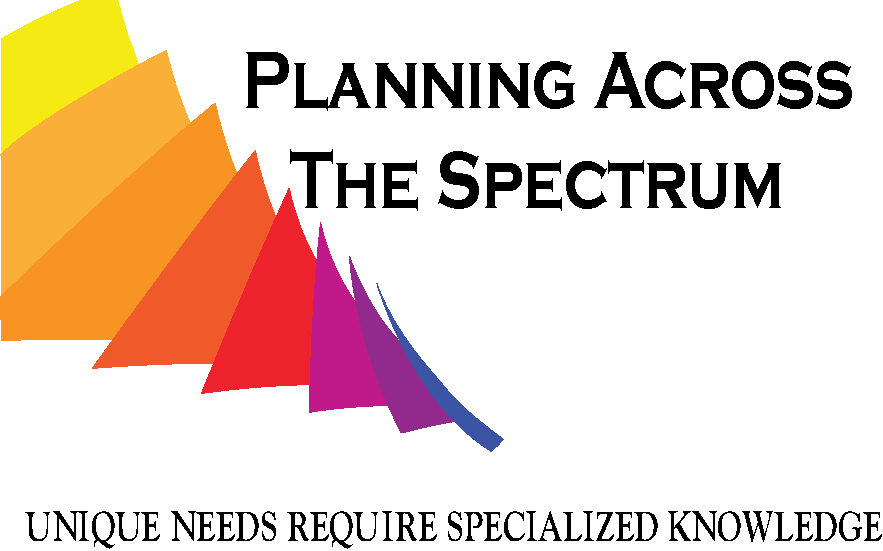 ---
Five Wishes
As 2019 winds down and we enter the holiday period, starting with a focus on what we are thankful for, I encourage everyone to also think about what they have in place should something happen. No, it's not joyful or triumphant; but if you don't think about it – and more importantly take action – you could make an already difficult time unbearable for your family and loved ones.
The following is a shameless plug for Five Wishes.  Five Wishes was founded in 1998 to help individuals and families prepare for the unthinkable, outlining exactly what someone wants for oneself to preserve as much dignity as possible. Their document is focused on what's important to people; addressing spiritual, emotional and personal issues – as well as the medical and legal.
Who They Are 
Jim Towey founded Aging with Dignity after working in Mother Teresa's home for the dying, and in the years since has created a separate website to promote Five Wishes. Five Wishes was created with assistance from the American Bar Association and end-of-life experts; and the Robert Wood Johnson Foundation provided support.  They have created documents for all age groups and walks of life – providing a guide and empowering organizations, professionals and families to have this difficult conversation.
What They Do 
They provide a structure for end of life advanced planning. The first (2) wishes are legal documents, focusing on the care someone does, or doesn't, want to receive and who the individual wants to represent them should they not be able to speak for themselves. The remaining (3) wishes focus much more deeply on the person – what they want to share with those they care about; how they want to be treated and how much pain maintenance they desire.
Just knowing what questions to ask isn't enough, you need to know how to start the conversation. Five Wishes has created a Conversation Guide for families, and this is just one of many other resources available. They can also provide tailored content to Human Resource Departments Healthcare Organizations, Professionals (attorneys, financial advisors, etc), faith-based and civic organizations.
What Else Should I Know
Five Wishes is a stand-alone document in most states and the District of Columbia; however if you live in Indiana, New Hampshire, Kansas, Ohio, Oregon, or Texas you'll need to take some extra steps (outlined on the Five Wishes website). If you don't want to use the paper version they have created an option to create an online profile as well.
Disclaimer
I am not an employee of Five Wishes; and any errors noted are my own.  If I have misrepresented, or misstated anything please provide constructive feedback so I may make the appropriate change(s). All opinions and views are my own.
---
Tags