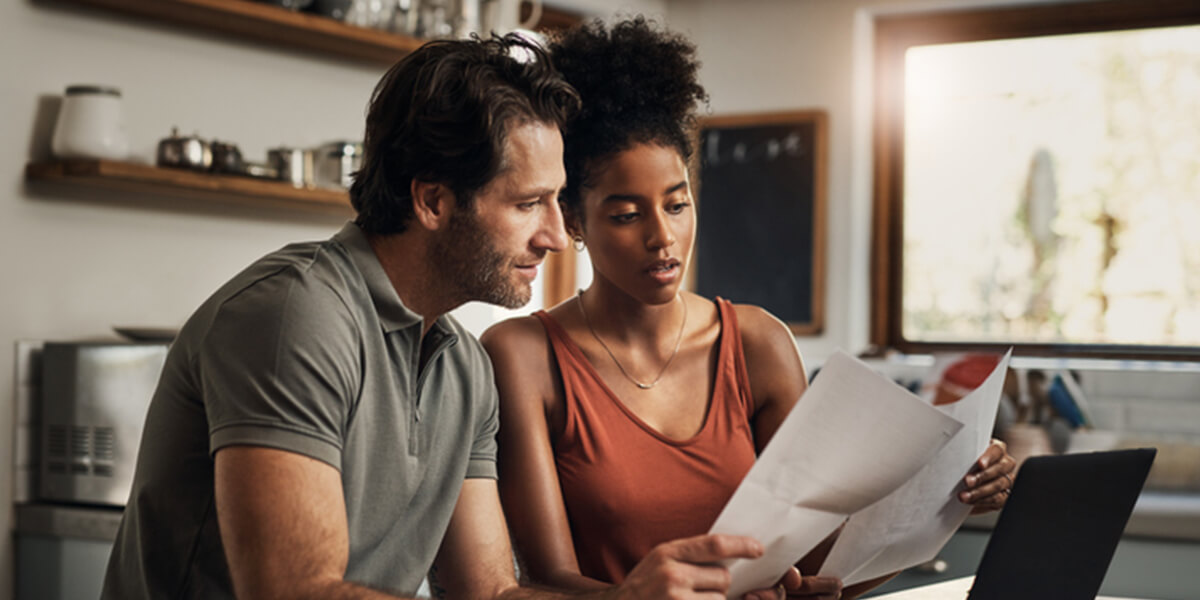 Posted September 25, 2020
---
Five Practical Uses for an ABLE Account
ABLE accounts are definitely a buzz word these days, in least in my world. Many times when anyone asks be about opening or expressing interest in an ABLE account my first question is why are you interested in opening an ABLE account?
Protecting UGMA/UTMA account funds: If there is a savings account in an individuals own name, when they turn 18 and try to apply for SSI I often find the parents or the grandparents had opened a savings account. Many times they are what we refer to as UGMA/UTMA accounts. These accounts
Shielding income excess income: Although you can't use an ABLE  to reduce your taxable income, or even gross income you can use an ABLE account as PLACE to put that excess income. A very common example of that this year would be the COVID-19 relief payments and the enhanced unemployment compensation. If more than $2,000 is accumulated by over time in an ABLE , the eligibility for government programs is protected. In addition, an ABLE account is flexible enough that payments deposited into an account can easily be used to pay for many of the expenses a child may have.
Substituting for a special needs trust: An ABLE  can play a beneficial role if there is a small amount that would normally of been considered for an ABLE  or Special Needs Trust.
Giving the individual financial control: Perhaps the most important practical use of an ABLE  is that it can be managed and controlled by the person with a disability. If a special needs trust were used, a trustee would be required to approve each and every expenditure. Instead, an ABLE  gives the person access to money that she alone can decide how to spend, which, in turn, can provide a boost in self-esteem because the child is in a position to make these financial decisions herself. This autonomy also allows the individual to make decisions on saving money. Through an ABLE account, the individual can decide whether or not to save money for such things as a home, a car, or even a wedding.
Paying household expenses: Another beneficial use of an ABLE is using it to pay for utilities and other housing expenses without triggering SSI's "in-kind support and maintenance" (or ISM) penalty that would otherwise be incurred if a third party, including a special needs trust, made the same expenditure. When it comes to its ISM rules, the Social Security Administration views money in an ABLE account as if it were the SSI beneficiary's money, so there is no penalty when the recipient of a government benefit uses their own funds from an ABLE account to pay for her own housing expenses.
---
Tags