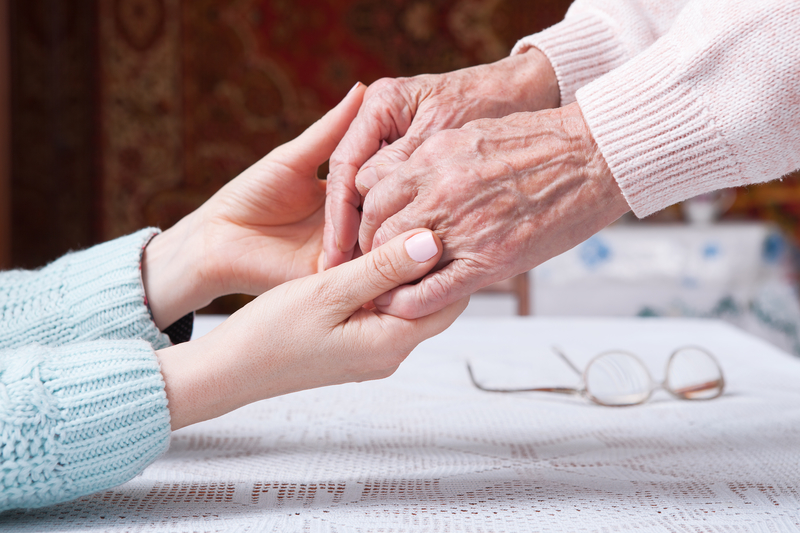 ---
Financial Planning Tools Elderly Autistic Patients Need
The healthcare and medical needs of your autistic relatives can get quite expensive as they age. To be better prepared to provide for them as their caregiver, you should look into benefits they may be eligible for. Here are a few financial planning tools your elderly autistic loved ones might need. 
ABLE Accounts
First, your elderly autistic loved ones might benefit from using ABLE accounts or Achieving a Better Life Experience accounts. An ABLE account is usually run by your local state government and is created to help individuals with disabilities to build up their savings.
They are relatively cheap to open and easy to manage. These savings accounts are tax-advantaged and can help you to afford the disability expenses of your autistic loved one. These accounts can be particularly beneficial if your loved one already has a Special Needs Trust account. Our certified financial advisors provide ABLE account setup and planning services.
Long-term Care Insurance
Another financial planning tool your elderly autistic loved one might need is long-term care insurance. When your loved ones get older, you might be unable to provide them with the healthcare they need. Instead, you might need to provide them with long-term care, hospice, or end-of-life care to ensure they get the professional care they need.
Long-term care can quickly add up and become incredibly expensive, so you'll want to ensure that your autistic loved one is covered by long-term care insurance. This shouldn't be too difficult to obtain because of their disability status. Long-term care insurance can help you to provide them with good healthcare without going bankrupt from medical bills. For example, Medicaid will usually cover all your hospice care needs. Our experts in neurodiverse financial planning can provide insurance planning services.
Supplemental Benefit Programs
When looking into financial planning tools for your elderly autistic loved ones or relatives, don't forget to consider supplemental benefit programs. The government provides many programs that could supplement your elderly autistic relatives with income and other benefits. For example, the Supplemental Security Income, or SSI, can provide them with monthly income payments. They might also be eligible for disability benefit programs that provide them additional income or healthcare. Utilizing these benefit programs can make a big difference in their financial planning for the future. Learn more from our certified financial planners specializing in government benefits planning for the disabled and neurodiverse.

So, if you're looking into financial planning tools for your elderly autistic loved ones, remember the tools in this article. Ensure you take advantage of ABLE accounts, long-term care insurance, and other supplemental benefit programs. This can help you to provide a more stable, comfortable future for your autistic relatives.
Did you enjoy reading this article? Here's more to read: How to Make Sure Your Disabled Child is Taken Care of After You Die


Contact Planning Across the Spectrum for neurodiverse certified financial planning services.

---
Tags