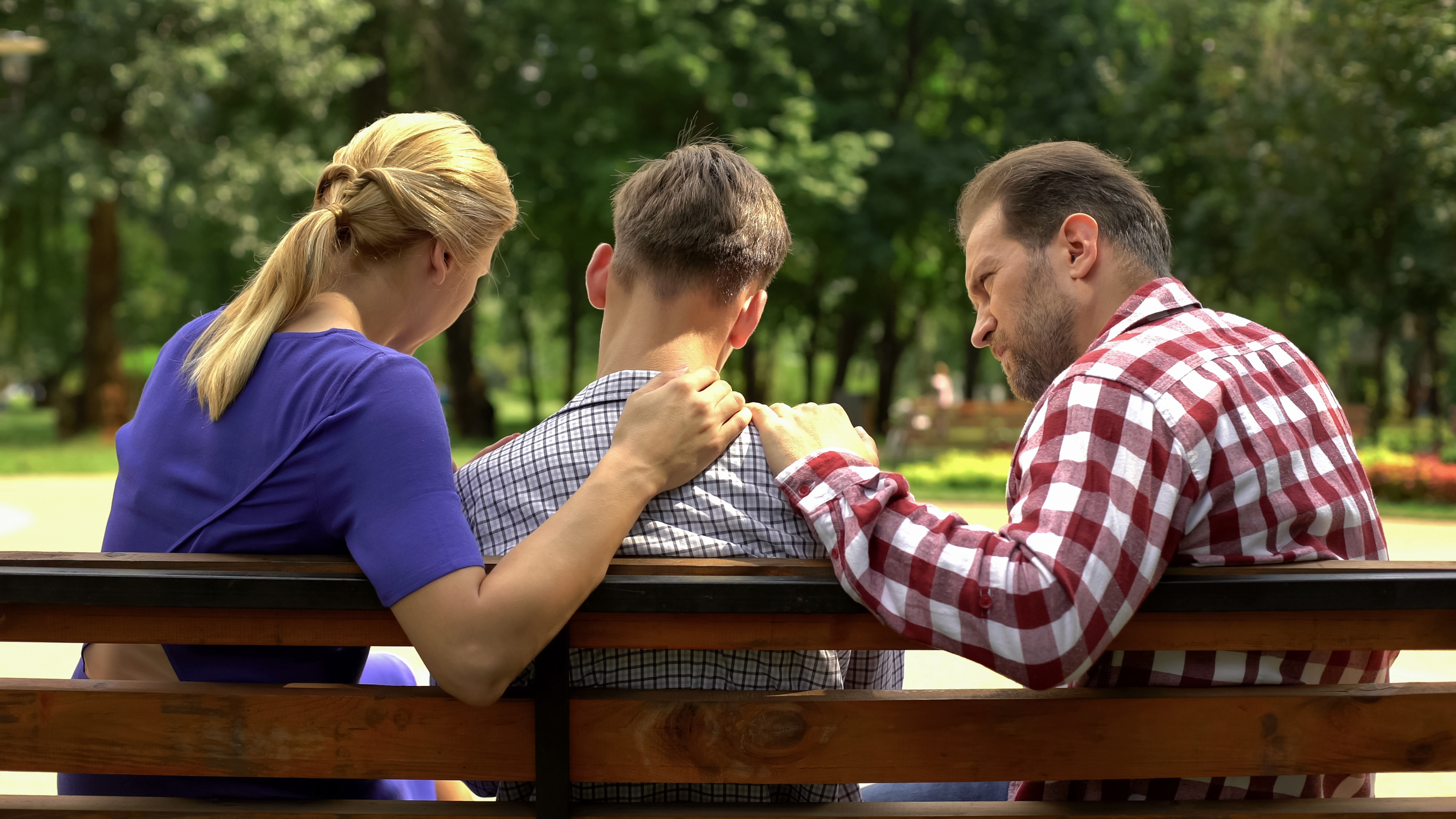 By Andrew Komarow
Posted October 21, 2022
---
Unique Financial Challenges That Neurodivergent People Face
It is an unfortunate truth that life can be more difficult for people who are neurodivergent. Between societal expectations and outdated stereotypes, there are many challenges that neurodivergent people face today. Some of these biggest challenges are financial in nature. Some comments from our certified financial planner that specializes in neurodiverse family financial planning.
Housing Costs
It's important to remember that neurodiversity is a spectrum, and every neurodivergent person has different housing needs. However, for some people with this case, their home needs to have certain things to help them function. Some low-functioning neurodivergent people need homes that are wheelchair accessible and allow them to receive the care they need.
These homes can be expensive to renovate and difficult to find. Many of these individuals' parents have decided to let them live in a facility where they can receive this constant care. This can be quite expensive to pay for and may require extra financial care on the part of their parents or loved ones.
Healthcare Costs
Another common expense for people that are neurodivergent is healthcare costs. Once again, high-functioning neurodivergent people may not require any specific healthcare at all. However, some do need more constant medical care. In these cases, parents, guardians, or family members may have a difficult time paying for these costs.
Medicaid can help low-income people pay for long-term care as well. If you know that your neurodivergent child requires more constant, long-term healthcare, there are many organizations and healthcare plans that can help you cover the costs. Learn more about our healthcare and insurance planning services for the neurodivergent.
Finding Employment
Unfortunately, many companies are less willing to hire those who are neurodivergent. Neurodivergent people have been shown to be exceptionally bright and equally capable as neurotypical people. However, due to outdated and untrue stereotypes, many neurodivergent people will end up having trouble finding employment. Fortunately, there are many organizations that exist specifically to help neurodivergent people find jobs that suit them.
These organizations help people find a job that will appreciate them for who they are and the skills they possess. Being neurodivergent doesn't make anyone less able to perform a job well, and these organizations help people connect with companies that know that. Learn more about our housing and community resources for neurodivergent individuals.

Being neurodivergent in and of itself can be difficult. Individuals who are neurodivergent have to live in a world that thinks and behaves differently than they inherently do, with very little effort made to help them navigate it. However, these individuals can also run into many financial difficulties as well. Fortunately, there are resources out there to assist these individuals achieve their goals and dreams. 
Did you enjoy reading this article? Here's more to read: Tools That Can Help Low-Income Individuals Who Are Neurodiverse

Contact Planning Across the Spectrum for neurodiverse certified financial planning services.
---
Tags