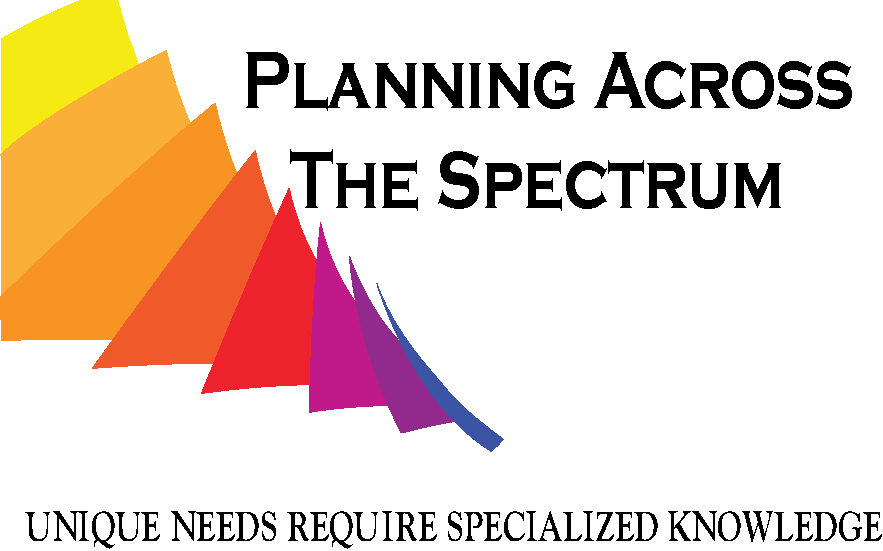 ---
Feeding America
As we recover from food coma's and the trauma of Black Friday shopping, I would like to highlight how many people go hungry in the US every year – it's more prevalent than I had previously considered. I was prompted to research this by the increase in signs I've seen at schools offering free breakfasts and summer lunch programs. So this month's non-profit in the spotlight is Feeding America.
Who They Are 
Feeding America has been around for 35 years, they are a network of over 200 food banks across the country. They, like many grass-root organizations, started from very humble beginnings – as St. Mary's Food Bank in Phoenix, AZ by a retired business man named John van Hengel. This grew into a network of other food banks called Second Harvest, which is now known as Feeding America (changed in 2008).
What They Do 
They "rescue" food that would otherwise head to landfills or incinerators; by working with manufacturers, distributors, retailers, food service companies and farmers to gather the food before it's wasted. A few of the examples I found on their website include Starbucks Foodshare and MealConnect.
They also use their established network of 200 food banks and 60,000 food pantries to serve people across the United States. This comes in the forms of school-based food pantries, emergency disaster relief and Kids' Cafe – you can learn more by clicking here.
What Else Should I Know
There is, in my opinion, so little awareness about how wide of an impact hunger has – and programs like SNAP (food stamps) barely scratch the surface. It's an unfortunate truth we don't see something until it affects us, and for those of us with children who have disabilities or aging parents on fixed incomes their diets should be on our minds.
The same goes for those who aren't immediately affected – think of the homes the California wild fires have destroyed. I'm willing to bet many of those families never thought they'd be in the position they are now. Helping organizations like Feeding America, or your local food bank, can have a HUGE impact with much less "cost" to you than you would think.
Disclaimer
I am not an employee of Feeding America; and any errors noted are my own.  If I have misrepresented, or misstated anything please provide constructive feedback so I may make the appropriate change(s). All opinions and views are my own.
---
Tags