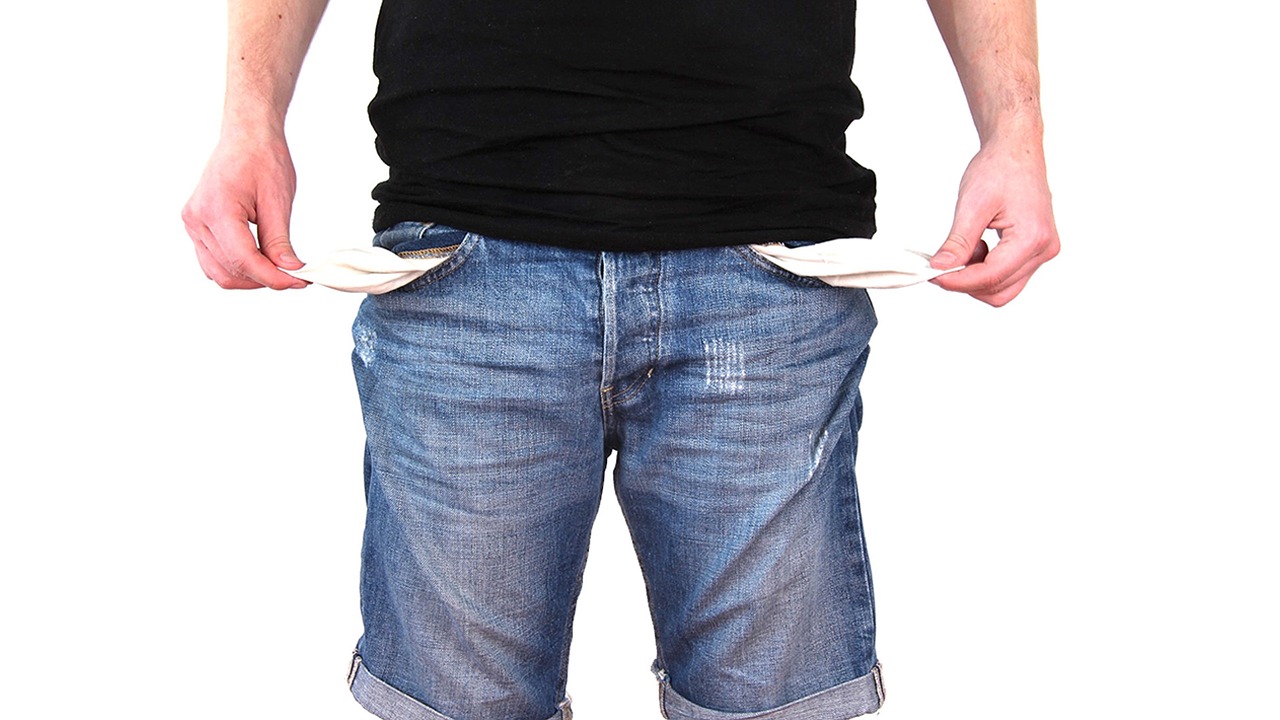 By Andrew Komarow
Posted August 31, 2022
---
Federal Programs That Can Help Improve Your Financial Security
In the wake of a global pandemic and record inflation, many neurodiverse individuals and families are experiencing financial hardship. Luckily, there is help available. It is important to know which federal programs you could be eligible for. Here are three to explore. 
Social Security
Social Security is more than just a retirement plan. It also provides Supplemental Security Income for low-income people who are aged, blind, or otherwise disabled. If you are eligible for this program, it can provide for your basic needs such as food, shelter, and even clothing. Of course, Social Security is an important part of your retirement plan, as well. The benefits you receive depend on when you retire, how long you have worked, and what your income was. According to the Social Security Administration, 97 percent of adults over the age of 60 are already receiving Social Security benefits or will receive them in the near future. 
Medicaid
Medicaid is a federally mandated program within each of the fifty states. Each state offers differing benefits, but they are all required to provide a few minimum services. These include hospital, physician, and laboratory services, x-rays, and home health services. Your state's Medicaid program might also include prescription drug coverage, as well as physical and occupational therapy. Additionally, the federal government mandates coverage for certain groups, including low-income families, qualifying pregnant women, and qualifying children. Also included are people receiving Supplemental Security Income. Some states extend that coverage to low-income adults under age 65. In addition to regular healthcare, Medicaid can help pay for hospice and end-of-life care.
SNAP
The Supplemental Nutrition Assistance Program (SNAP) is an excellent service for low-income families struggling to keep food on the table. Once you qualify, you will receive a monthly food allowance that can be used to purchase food at a variety of participating grocery stores across the country. To determine your eligibility, your case manager will factor in the size of your family, along with your income and any money you may have in the bank. If you qualify, SNAP can offer life-saving support to help you stretch out your income and feed your family until you can get back on your feet.
If you are struggling financially, don't suffer needlessly. There are government programs designed to help the neurodiverse until you are in a better financial position. There is no shame in asking for help, especially when you have done all that you possibly can. Reach out to your local Department of Human Services and find out what your country can do for you. 
Check out these other financial tools for low-income neurodiverse people!

Contact Planning Across the Spectrum for neurodiverse certified financial planning services.
---
Tags