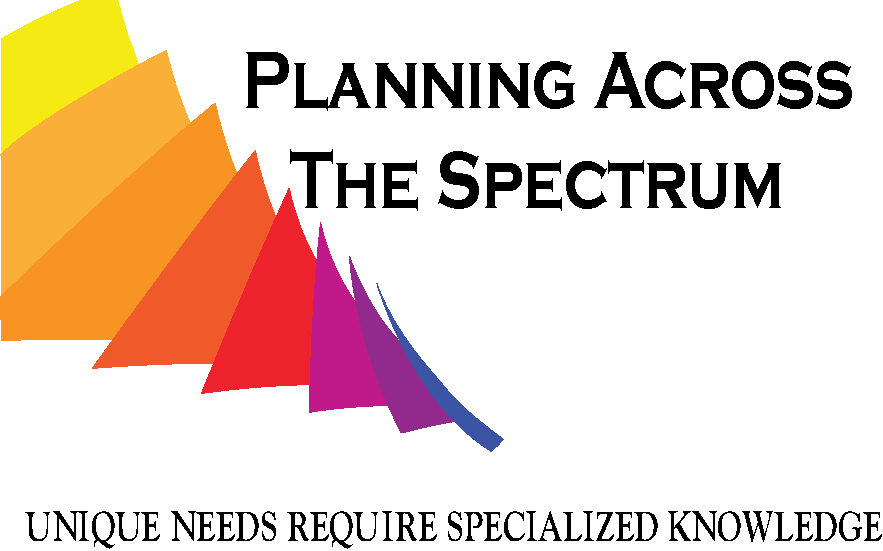 ---
Featured Organization – By Their Side
My intent is to feature one organization per month, however I did not publish any in January or February; so there will be one more in March. Taken from their web site " By Their Side works with Marylanders with intellectual/developmental disabilities and their families to make sure their wishes are addressed and provides advocacy for health, safety, happiness, and rights even when their parents can no longer be there." I have not found an organization who delivers this service outside of Maryland (not to say they don't exist – I just haven't found them yet).
Who They Are
By Their Side was started in 1965, under the name Maryland Retardate Trust, as a charitable trust with the Arc Maryland, to have volunteers make visits to sons and daughters of parents who made a will provision for enrollment. Over the years the program has undergone several revisions; in 1984 the first updates were made. For the first time paid professional advocates would complete annual assessments; families could contract and direct their advocacy services; families could now provide background information about the individual receiving services to present a more complete picture; and each family paid a fee to join – ensuring the continued financial health of the organization and ability to keep its promise.
In 1992 the program required families to establish funding for services through trusts, will provisions or insurance. Because it's a family-funded service it's funding is not affected by the shifting priorities of the State. In 2003 the organization became a 501(c)3 charitable nonprofit, no longer functioning as a charitable trust. In 2007 its Board of Directors changed the name to By Their Side, Inc. They continue to provide families an answer to the question: "When we are gone, who will be by their side?"
What They Do
Three words – advocacy and oversight. When a family joins, they are interviewed to determine the individual and family's preferences and advocacy needs. They are assigned a personal advocate, many of have backgrounds in service coordination and/or social work and have on average 20 years of experience; who will make assessment visits at the frequency agreed upon by the sponsor and follow up as required should there be any identified concerns. 
By Their Side advocates are not guardians or trustees, although they work closely with each to ensure their clients lead as fulfilling lives as possible. They serve as resources for siblings, and can provide either short or long term assistance. By Their Side offers a variety of service plans the family can choose from.
What Else Should I Know
This is NOT, nor should it be, a free service! These plans are funded by the families – this is not a service provided by DDA or any other State agency. Every applicant is voted on by the Board of Directors, and applications can be found on their web site (provided above).
By Their Side advocates truly have the individuals' best interests in mind. Unlike service coordinators who may have 60+ clients to keep track of, an advocate with By Their Side typically has between 10 – 15 clients to support; allowing a much more personal and personable approach. By Their Side is a GREAT resource for parents and/or siblings with questions regarding estate planning, service referrals, etc…
Disclaimer
I am not an employee of the  By Their Side, and any errors noted are my own. If I have misrepresented, or misstated anything please provide constructive feedback so I may make the appropriate change(s). I will be posting about at least one organization a month, using information and notes I took when I met with them – as well as additional research I completed online. All opinions and views are my own.
---
Tags