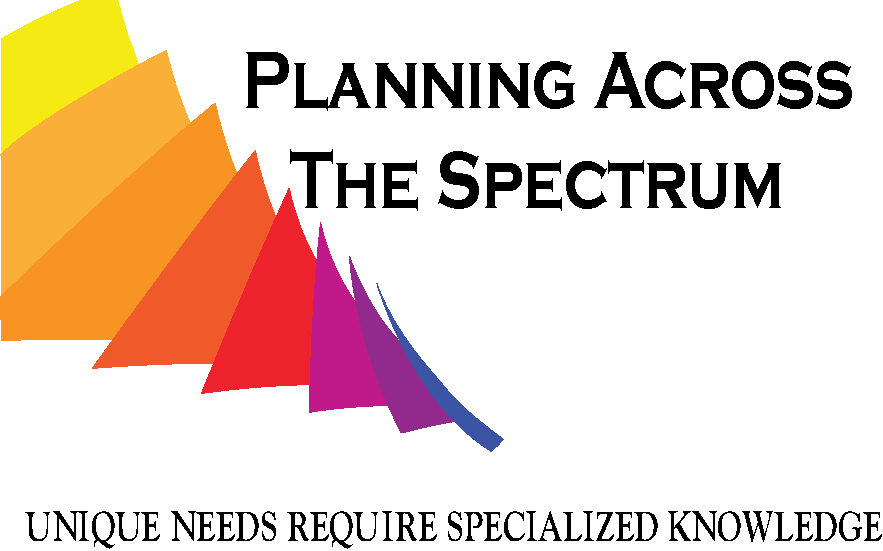 ---
Featured Organization – ArtStream
ArtStream is a sleeping giant waiting to be awoken. This organization's mission "to bring to adults with disabilities creative and performance opportunities that help them gain the confidence to engage with the world" doesn't begin to touch upon the other amazing things they are involved in (which I will get into in much more detail below). If ArtStream only helped individuals with disabilities find their voice and self-confidence they'd be worth being involved with – but wait until you learn what else they do!
Who They Are
(Taken from their website) – "ArtStream is a consortium of professional artists who are passionate about bringing the arts to everyone." They are always looking for new artists with a passion to bring the arts to others and help unlock and nourish their student's creativity and self-expression.
What They Do
They have (4) inclusive theater companies – Arlington, Virginia; Gaithersburg, Maryland; Raleigh, North Carolina; and Silver Spring, Maryland. Each company is directed by a trained theater professional, and not only do they perform on stage – they create their own scripts. So EVERY performance is unique!!!! 
These are NOT a skit requiring a low level of skill; each actor/actress is expected to know their roles intimately and perform. Modifications and assistance is provided, but having watched a few performances I can tell you the individuals onstage are the real deal – they've worked very hard to perfect their craft!
They offer leadership programs – self-advocacy; public speaking, role-play for the real world; social skills training and private lessons. To me – there couldn't be a better fit for this type of training than theater professionals, because it's all about teaching people how to react to social situations and a theater company can model just about anything you can think of. After all – didn't Shakespeare himself write "all the world's a stage, and all the men and women merely players." (As You Like It, Act II, Scene VII).
And, through the Deborah Jean Arts in Hospitals and Hospice Program, they are bringing the arts to health-care; to patients and caregivers. For those of you who haven't experienced what it's like to spend weeks, months or even years either in a healthcare setting yourself or visiting one you care about; imagine having little to know freedom of choice or the ability to express yourself. Program participant's are given choices, and are able to express themselves through the medium they choose. Having spent my last three years of Active Duty at Walter Reed National Military Medical Center, I can tell you this is HUGE!
What Else Should I Know
ArtStream programs are eligible for LISS funding – you just need to work with your provider; and if your provider isn't affiliated with ArtStream, let ArtStream know and they will work with you and the provider to remedy that. They are actively engaged at Walter Reed, and have been recognized by the DAV through multiple grants from the DAV's Charitable Service Trust – most recently this year (2016).
Disclaimer
I am not an employee of the  ArtStream, and any errors noted are my own. If I have misrepresented, or misstated anything please provide constructive feedback so I may make the appropriate change(s). I will be posting about at least one organization a month, using information and notes I took when I met with them – as well as additional research I completed online. All opinions and views are my own.
---
Tags