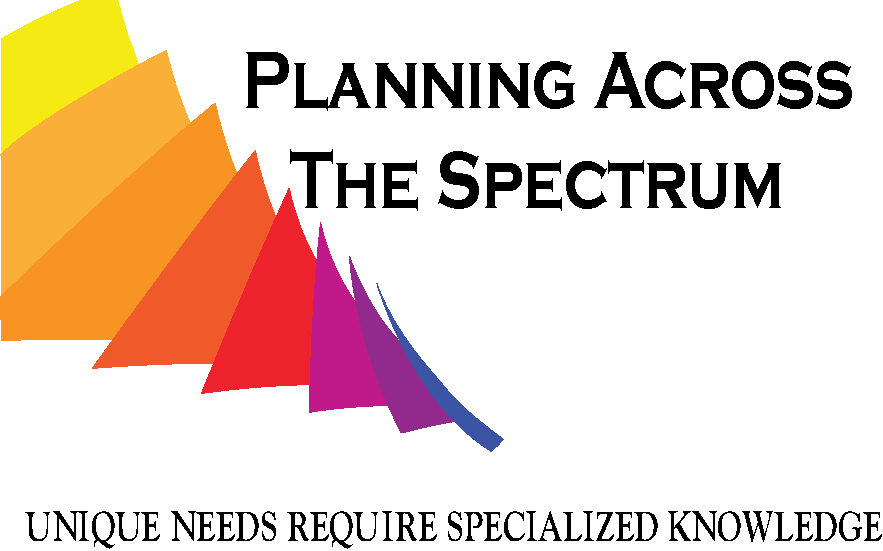 ---
Expense or Investment?
When I used to think about hiring someone my immediate thought was "how much is this going to cost"; and in this article I'm going to share why – at least for me – this was the wrong question to ask. When I was younger I was convinced I could, and should, master anything I wanted. While to some degree it's probably accurate to say if I put enough time and energy into learning something I may be able to perform adequately, it's not realistic – if for no other reason there is only so much time in the day. Not to mention all the things I just don't like doing – like cleaning the house, yard work, etc.
But what alternatives do I have? It's unlikely I'm ever going to find someone everything I dislike for me out of the kindness of their heart; and with regards to the skills I don't have, when I need them it's too late to try to learn them. The most recent example for me is replacing the brakes on my car. I don't have a driveway (on street parking), I'm not a fan of working on cars, and frankly I have very little mechanical aptitude – so I'm taking the car to the shop.
Now yes, I understand how "easy" it is, and I could very likely YouTube it; but to me the time I would need to (1) watch the videos and (2) do the work takes away from things I'd rather be doing – like hiking or even Netflix. In my opinion, I work hard Monday – Friday as a Financial Planner so on evenings and weekends I am unwilling to add any additional work, especially if it's something I'm not a fan of. Say what you will about my philosophy, but it's mine and I own it! : )
This is where I ask myself is something an investment or an expense. To me, an investment (unrelated to the markets) is anything that brings me value when weighed against the cost in time, money or both. An expense is anything where the cost outweighs any value I receive. I value my free time very highly, so giving it up for things I don't enjoy has an equally high cost. I provided an example of an investment to me – getting my brakes done by professionals. An example of a cost is using a grocery delivery service (at least right now); because although I do not like grocery shopping, I can usually be done with it very early (I go between 6 and 7 am). This is more valuable to me than waiting for the delivery service to show up, even factoring in the convenience of not needing to go to the store.
We all make choices like this almost everyday, admittedly I would wager many don't think of it quite like I do – but in my opinion everyone has a system of checks and balances they use when making decisions. Unfortunately I think often we are "penny wise and pound (dollar) foolish"; making choices based purely on the dollar value assigned as something's cost.
Insurance is the most obvious (in my opinion) market, and companies don't help by advertising to provide the lowest possible premiums. There are other things to consider, the most important to me being will the company pay a claim with a minimum of fuss, or are they going to look for reasons not to.
Durable goods, like furniture; and services, like accounting and estate planning; are another area where I think people try to go cheap – either doing it themselves or shopping for the lowest bidder. In my experience you get what you pay for – although I'm not advocating to pay the highest price all the time; because price is not a guarantee of quality. What I am proposing is consumers take the time to determine what they want, and how important it is to them.
If something is truly important, invest more time before buying; and don't let the price be the only factor. Weigh the other benefits – tangible and intangible. Is it going to free up your time? If the answer is yes, what is the value of your time? How long will it last? Quality craftsmanship may last generations, meaning you will only spend this money once. Finally, don't underestimate the value of peace of mind; not having the nagging concern in the back of your mind of "did I do it right?".
I work with my clients to understand their true expenses, so they can afford to make investments in the things they value the most. You can, and should, do the same. It may not be easy at first, because it's almost counter to what advertisers want you doing; but once the habit has been developed I believe you'll wonder how you ever got by without it. Here's my last example, in favor of cable TV. If you enjoy sports, it's something you're passionate about and rely on it to unwind; then having cable or a sports package is an investment for you. But to afford this you may need to cut back on other expenses, like buying store brand groceries or shopping for clothes at a thrift store.
---
Tags