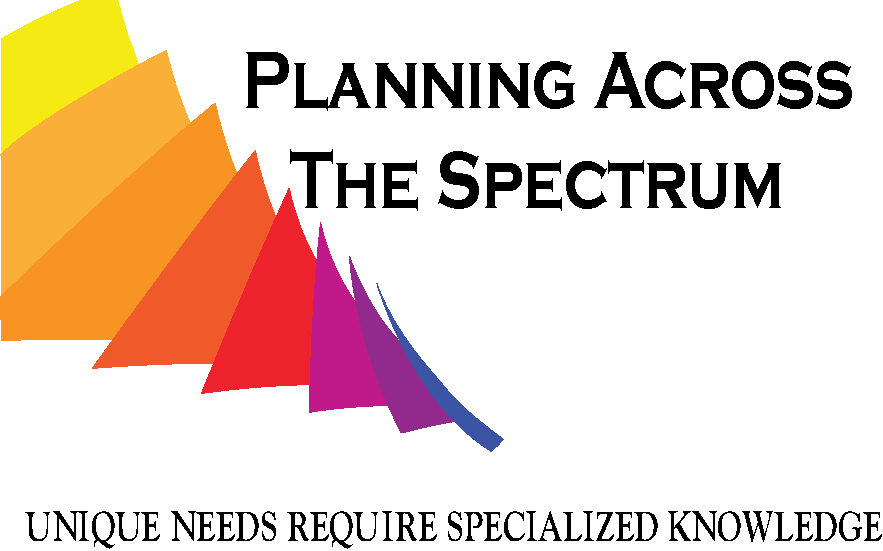 ---
Equipment Connections for Children, Inc
Equipment Connections for Children (ECFC) is a 501(c)3 not-for-profit organization whose mission is to serve children with a disability in the greater Washington Metropolitan area by connecting costly adaptive equipment from children with disabilities who outgrow the equipment to other children who need it. They accomplish this mission through soliciting adaptive equipment donations and matching them to the families with a child with a disability in need of equipment. Their vision is for a world in which all available adaptive equipment is in use by the children with disabilities who need it.
Who They Are
Equipment Connections for Children was formed in 2009 and received its 501(c)3 status in 2010. ECFC was founded by Claire Wong, a Physical Therapist working with children with disabilities in Montgomery County, Maryland for 20+ years. She saw a need in her community.  There was a need for children with disabilities who could not get the adaptive equipment they needed to help them do their every day tasks, so ECFC was formed to fill this need.
What They Do
In the simplest terms Equipment Connections for Children connects the dots. They accept requests for specific adaptive equipment from families with children and teens (age limit is 18). From there, they determine if they have the equipment requested on hand. If it is, it's provided on a first come, first serve basis. If it's not, it's added to their "wish" list – with the hope someone will donate it. After donations are received their integrity is verified, they are cleaned (and repaired as needed) and sent to the next family.
What Else Should I Know
Unfortunately organizations like this one go largely unnoticed until someone has the need. Even then, it can be very difficult to determine how to find the resources needed, especially when the insurance company is either telling you they won't pay, or it could take several months for approval.
Because Equipment Connections for Children is an approved 501(c)3 non-profit any donation received is eligible for a tax deduction – the amount approved to be deducted being the amount the donor paid for the equipment. Equipment Connections for Children does provide receipts, and is always looking to expand their inventory to help families in need. They are also looking for volunteers – to help maintain equipment, staffing on a Donation Saturday or serve on a committee.
If you, or someone you know either needs equipment or would like to make a donation you can do so using their website: click here to donate; click here to request equipment
Disclaimer
I am not an employee of Equipment Connections for Children, and any errors noted are my own. If I have misrepresented, or misstated anything please provide constructive feedback so I may make the appropriate change(s). I will be posting about at least one organization a month, using information and notes I took when I met with them – as well as additional research I completed online. All opinions and views are my own.
---
Tags