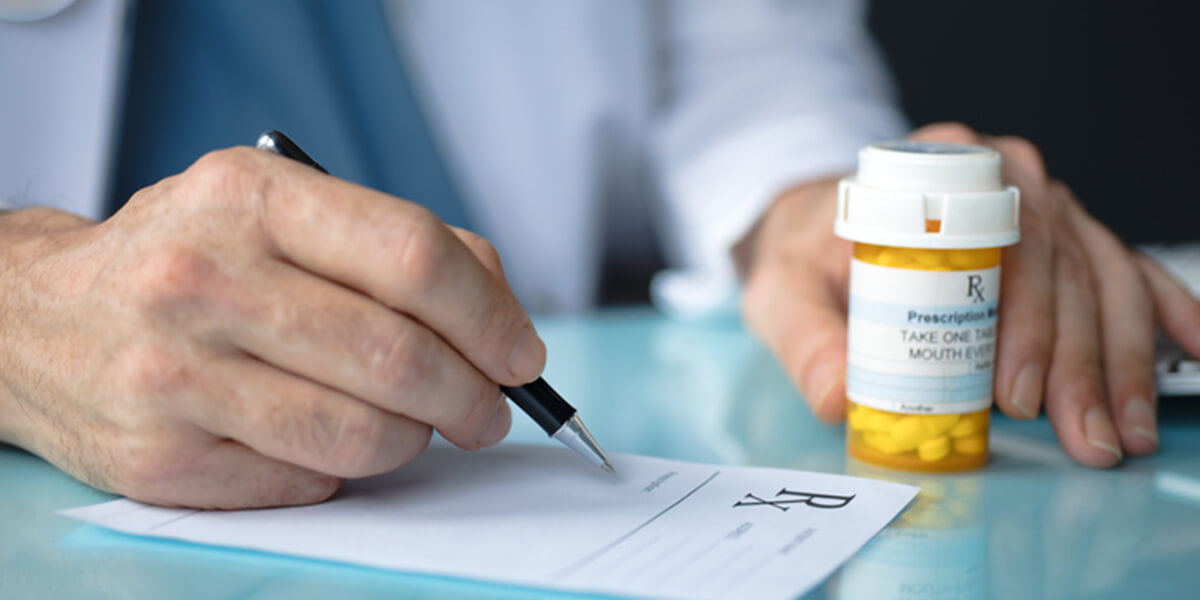 By Robert Dillard
Posted March 8, 2022
---
A Beginner's Guide To Using Your Dual Special Needs Plan: Prescriptions And Health Care Networks
In this blog post, we are going to be answering some of the most commonly asked questions about Dual Special Needs Plans (DSNP's). This is a blog post in a series all about DSNP plans and why they can be so valuable. We see so many of our clients miss out on benefits and care that they need and have access to just because DSNP plans are just too complicated or not well known enough, we're here to change that!
You can find a basic introduction to DSNP plans here: https://planningacrossthespectrum.com/blog/medicare-dual-special-needs-use/
As a reminder, these plans are quite complicated and there are insurance specialists here at Planning Across the Spectrum who are ready and excited to help you figure them out! If you have any questions or concerns while or after reading this, reach out! And now for the questions, we will be answering in this blog post today:
How will this affect the costs of my prescriptions?
Medication is incredibly important for so many people but can be exceedingly expensive for those who need it most. When considering a DSNP plan it makes sense to think about how it will affect the costs of your prescriptions. While DSNP plans do not always affect these costs directly, there is a way for those on DSNP plans to lower the costs of their prescriptions. Typically, when you are a Dual (someone who qualifies for a DSNP) you also qualify for some level of (LIS) Low-income subsidy. The LIS program is run on a federal level and has similar qualifying criteria as DSNP plans. This program helps reduce the prescription costs you are responsible for. LIS also has levels of care with different amounts of support. You can see each of these levels below, starting with level one and going to level six:
Full-Benefits Duals: Institutionalized or receiving Home and Community-based services
Full-Benefit Duals: income <100% FPL (Federal Poverty Level)
Full-Benefit Duals: income > 100% FPL
Non-duals: income <135% FPL AND lower asset levels
Non-duals with income <135% FPL AND assets between lower and higher limits
Non-duals with income between 135-150% FPL
Depending on the level of LIS you qualify for you may have a zero-dollar co-pay or a co-insurance under ten dollars. This also depends on the medication itself and if it is a brand name or generic. With all of that said you still want to work with a professional agent to find the plan that works with your prescriptions to avoid any unnecessary confusion or complications, and this brings us to the inevitable question of how healthcare networks even work.
How do DSNP Healthcare Networks work?
There are 2 common types of DSNP network systems, the larger one of them being Health Maintenance Organizations (HMO's). The plans that come with HMO-type networks rely on the insurance company previously creating a contract with certain doctors and facilities at a pre-determined rate. This rate means they can consistently know what they can charge and get paid back by the insurance company. These HMOs negotiate plans in order to "maintain cost-effective care" for the companies and individuals they represent. This means their members must navigate inside of their HMO network while looking for care. Depending on your state, the rules for what you can be billed personally if you do not go to a provider that is within your Medicare network differ. HMO plans also have effects on how Medicaid and Medicare are billed within a DSNP plan. For instance, when you see any doctor, you will ALWAYS want to show your Medicare card from the HMO as well as your Medicaid card from your state. It is important to always provide both. By providing Medicaid and Medicare information an individual can avoid unnecessary complications for themselves or their providers and make sure their plan is a smooth ride with reliable and cost-effective care.
The other type of DSNP network system that you will commonly see is a Preferred Provider Organization (PPO). Just as HMO plans work with the insurance company to set up contracts with select doctors and facilities, so do PPO plans. However, the important difference is that a PPO plan type will still allow you to see doctors and facilities outside of your network while still offering to pay for part of the visit, just at a different rate than they would for an in-network doctor or facility. This means there's a lot more flexibility when it comes to seeing doctors or facilities outside of your network. Specifically, for individuals with DSNP plans this means completely different rules apply to you cost-wise. PPO plans typically protect you from a large part or all of the cost-sharing that is shared between your Medicare company and your state's Medicaid provider. Meaning that you might not even be legally allowed to be charged for your care outside of the pre-arranged level of your coverage by your state's Medicaid and the government. This is subject to a few different things like your level of care as we spoke about earlier, and the rules in your specific state.
Now, if you love this insurance stuff as much as we do, we're sure your curiosity has been peaked and you can't wait to figure the rest out on your own. For everyone else though, this can be a lot of information to take in. So before wrapping this up, let's want to stress a few points from this blog post. First, we want to be very clear that the additional benefits that are available to you within both a PPO and HMO type of DSNP are absolutely worth exploring, especially with a professional agent. There's a lot of information we couldn't cover here, such as how some states only have one specific type to offer you which can make this entire process a lot simpler! Despite certain things making them simpler at times, there is no denying that DSNP plans are tough to fully understand. But DSNP plans are as complex as they are crucial. They are built to make care accessible, effective, and reliable in a system where it so often isn't. To put it another way, DSNP plans are. important because they are a potential resource for creating peace of mind, something that is increasingly hard to come by these days.
We understand that this can still be quite overwhelming, but whether this blog post has helped you figure out exactly what you want or has just left you with further questions, don't worry! You can contact a health insurance specialist who will do the work to find you a plan that suits your needs. Robert at Planning Across the Spectrum has helped many find the health insurance that is specifically right for them. By paying attention to what matters most Robert helps you find a plan that is mindful of your needs, your future, and current cost. We not only have the expertise, but also the passion and resources to help you achieve your financial goals your way.
Contact Planning Across The Spectrum for certified special needs financial planning services and assistance with your Medicare Dual Special Needs Plan.
---
Tags