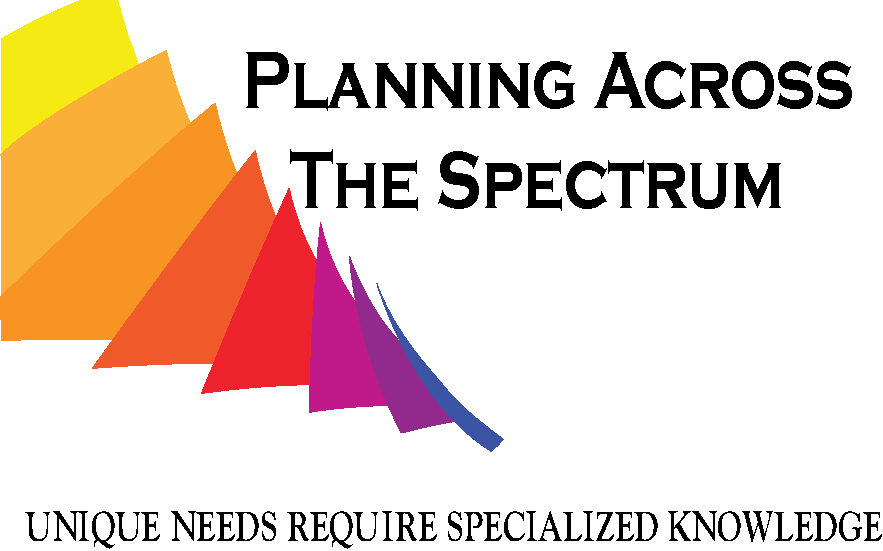 ---
Don't Let the Tail Wag the Dog
I enjoy coaching business owners, helping them determine where they can increase efficiency and dial in their focus running the business – as opposed to the business running them. Over the years I've found some very common themes – "not enough time" and "too much to do"; both of which can be addressed by stepping outside the business and looking at it as a perspective buyer, rather than the owner. Buyers look for opportunities and weaknesses (so they can bid the price down), they're not emotionally invested in the company and won't make excuses about why something is happening.
Unfortunately, many of us get so wrapped up in the day-to-day operations we lose sight of the bigger picture – where we want our company to be in 5, 10 or 20 years; and what is the core service or product our business provides. If you don't have a vision for your company, or if you can't put your finger on the core service/product, then ask yourself why you're a business owner. Sure, there's a lot of hype right now encouraging people to be entrepreneurs and chase their passion; but that passion may be met through hobbies or volunteering at much less cost than starting a business.
Same goes for "side hustles". Unless you're working part-time for someone else, you should be treating your hustle like a business. If you're an Uber or Lyft driver, or you rent room(s) on Airbnb, then understand what your expenses are – please don't delude yourself into thinking what you earn is "all profit". I would also like to encourage those of you with side hustles to ask yourself "why". Why do you have the hustle, what is the money going to help you do? Take this answer and make sure you're taking the steps necessary to follow through.
Perhaps you're saying "sure, this all sounds like a great idea; but you just don't understand how busy I am". Again, I challenge you to think as a buyer. Do you care how busy someone is, do you let them off the hook for a poorly delivered service or product? No, of course you don't – so why are you treating yourself any different?
Make the time. Set at least one day each month aside for your business. Instead of arguing how much business  you're going to lose (cost); think of it as an investment which will increase your profits by improving efficiency and honing your focus. Create an agenda for your day, and follow it. It's going to feel weird at first, and maybe you're not super productive right away – it's a new skill and it's going to take time to get good at it. Don't give up, push through. If you're not sure how to start find a mentor or hire a coach.
I need to stay busy, but I don't like to waste my time. Think back to why you started your business or side-hustle; I'm willing to bet it wasn't so you filled your every waking moment with work. Be honest with yourself, do you really want to run a business? Be okay with the answer, whatever it is, and take the necessary steps to be successful. Just do something.
---
Tags