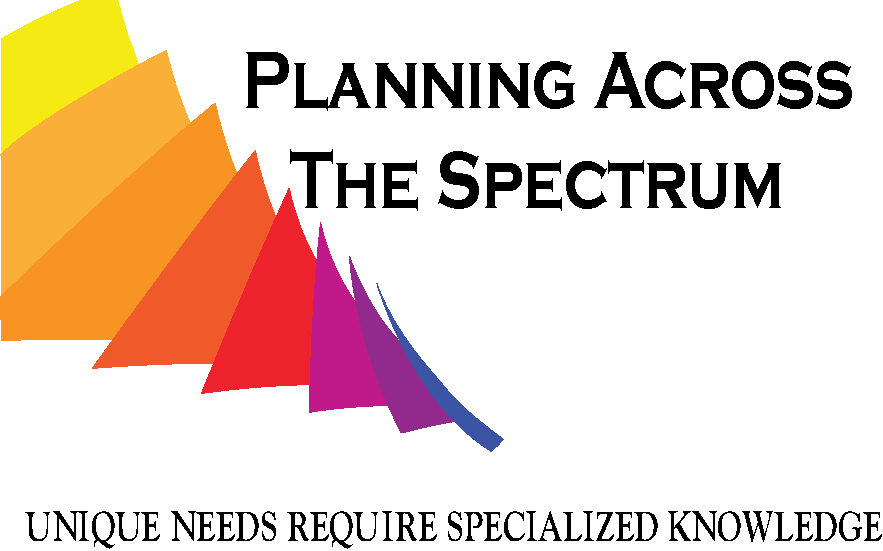 ---
Don't Let Life Get Away
As a parent of a child with disabilities sometimes I feel like I've blinked and years have gone by. I can't speak to it being the same for parents of children without disabilities, because I only have my son. My time in the military was similar, looking back I feel I wasted many weekends when I could've been out doing something by choosing to stay in my barracks room and play video games.
I feel it's too easy to tell ourselves we'll get to "it", whatever "it" is for you. We make excuses or "promise" ourselves "next weekend" or "next year"; but all too frequently the "next" never occurs. Instead work or other sources of stress win, capturing our attention and stealing our most precious and irreplaceable commodity – time.
I think I'm getting better about this, I'm much more intentional about putting things on my calendar. I'm proud of my biggest change, buying a subscription to a local theater (musicals) every December – ensuring I will attend at least (4) performances because I won't "waste" my money by not attending.
It feels like this is what it's come to – we need to "trick" ourselves. Yes, we need to care and be there for our children; but, and this is HUGE, we also need to care for ourselves. When we don't give ourselves an opportunity to breathe, I believe we are robbing our children of the opportunity to get the most from us – because we're too tired/stressed (or other adjective of your choice).
I can hear the arguments, I've made them myself – "it's too difficult/expensive to get child care", "what would I do", "what if X happens", etc. All valid concerns, but not insurmountable when you truly believe it's in your child's best interests to have a parent who can be present.
As always I recommend starting small – booking a 2 week cruise to the Bahamas is not what I'm suggesting. Instead, start with a real "date" night – even if it's only running out for 30 mins to get a burger. Make the most of this time by being with each other; or, if you're a single parent like me, by just relaxing. Don't look at e-mail or try to "catch up" on laundry or work. Start training your brain to have fun again.
---
Tags