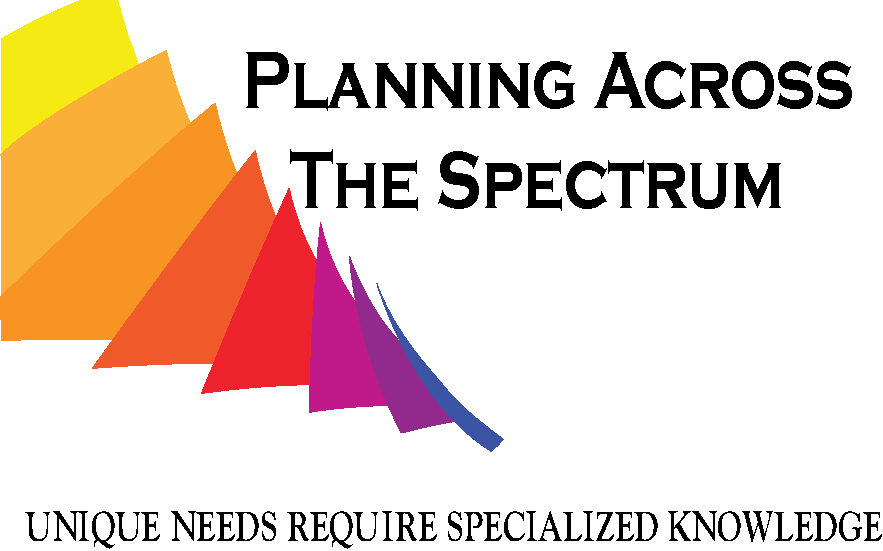 Posted September 17, 2018
---
Do You Have A Parachute?
As I prepare for a talk I'm going to give next month, I wonder how many of us have truly thought about what will happen to our children/loved ones when we're gone. Yes, I will admit this has been a theme lately, because to me it's a REALLY, REALLY BIG DEAL.
I don't have a "support" group of family and friends I trust enough to rely on when I'm gone – I have one or two people, but they are a little older than I am so not necessarily that much help. Therefore I have spent a LOT of time focusing on helping my son develop the skills he will need to live alone; and setting enough money aside to hire to the skills he cannot master.
Unfortunately when I look around I see many families ignoring the fact their children may be on their own. Everyone needs an exit strategy, not just business owners. Start small – list what you're currently paying for (if you're child is an adult) that they will need to provide when you're gone. Then see what resources are available – not everything will require money from you; nor will much of it come from the government.
Estimate how much Social Security your child will receive. If they are receiving SSI they may be eligible for the adult disabled child benefit (Adult Disabled Child Benefit (Social Security). This will be their primary income stream. They can supplement this with food stamps (Oh SNAP!) – this is the foundation.
Next steps are determining what, if anything, else you want them to have. Only AFTER you do this should you be thinking about what you can afford; because the objective is to build a support system, not put everything on your shoulders. Starting from a place of "what can I afford" becomes very defensive, many will start making trade-offs in their minds and adding to an already stressful existence – don't do it.
I'm a planner, I believe in the value of planning – so it shouldn't be a surprise when I encourage everyone to sit down with a professional and get an outside perspective. When you jump from an airplane, the parachute you use will have been checked by at least one other person. The stakes are higher than just your life, isn't it worth getting help?
---
Tags