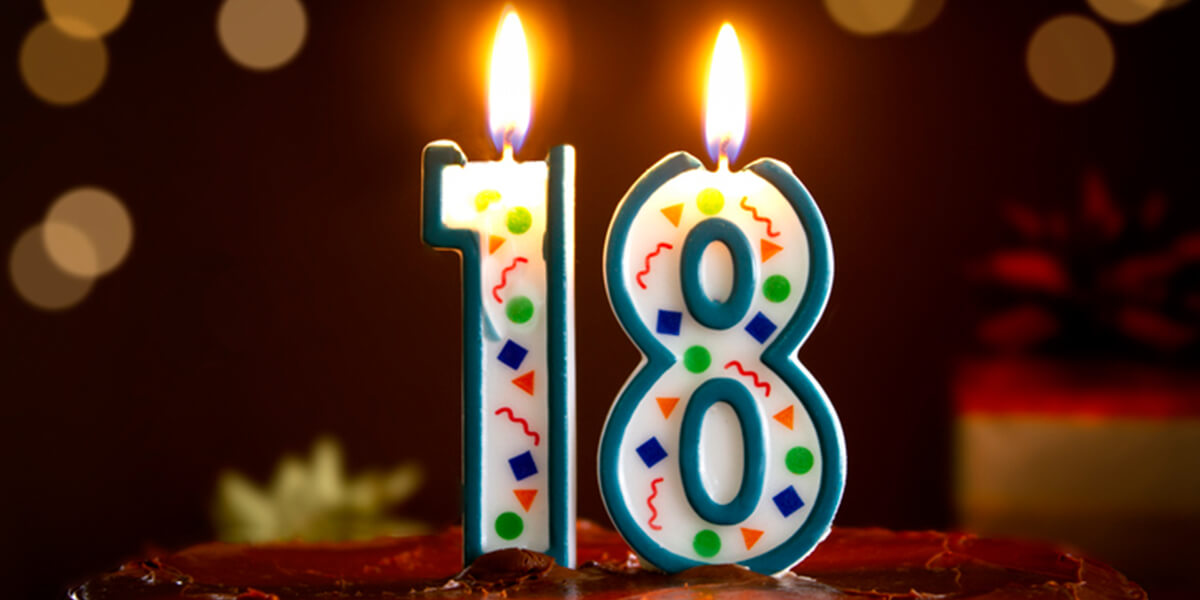 ---
What to Do When Your Child With a Disability Turns 18: A Primer
Becoming an adult is a monumental event –  but for people with disabilities, a few additional things need to be accounted for if you want to receive certain services, programs, and more.  Here is a quick guide on what you need to address as soon as your child with a disability turns 18.

Men – register for the Selective Service. Having a disability, no matter how significant, does NOT waive this requirement. Registering allows you to retain eligibility for Federal & State services – college loans, job training, etc.  You can register on the official Selective Service website.
Everyone – register to vote. Having a disability does NOT mean you shouldn't have a say, or are incapable of choosing who should represent you.  In fact, it's quite the opposite!  People with disabilities have a vested interest in electing officials who will advocate for causes and initiatives that affect them.  To learn more, visit the US's official page on how to register to vote. Please note that individuals with certain cognitive challenges may not be able to vote, and that parents/guardians should exercise proper judgement in determining whether they should register.

Determine level of impact the disability has, and the impact of "the gap". For I/DD, there is a gap in services between the ages of 18 and 21, unless the individual remains in high school.  Please note that this may not be an option for everyone, so do your best to maintain an open mind (or get an impartial opinion).
File for SSI.  While your child may not qualify for for SSI, you should consider applying if their disability may limit their capability to find gainful employment. When in doubt, seek out a Disability attorney; the ones I've met have been very willing to provide straight-forward advice about whether there was a good case to receive SSI or not. Your child does NOT need to be out of school to receive SSI.
If filing for, or considering, SSI – make sure you get all assets out of your child's name. This includes, but is not limited to –savings/checking accounts; savings bonds; cash value life insurance; coin (or other) collections; etc. They are allowed to own (1) car and (1) home. ABLE accounts and Special Needs Trusts are also allowed and will not impact your child's ability to receive SSI.
---
Tags