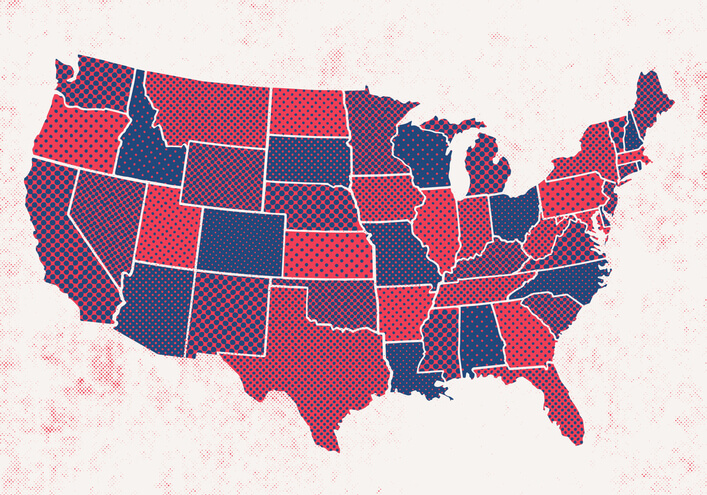 By Andrew Komarow
Posted August 19, 2022
---
The Difference Between Being A Trustee And An Investment Advisor
Beyond first- and third-party trusts, there are also other categories of trusts, a directed trust, and a delegated trust. A majority of trusts are delegated, meaning the trustee is responsible for everything. Even when there are co-trustees, they both share the same responsibilities and liability. Directed trusts, on the other hand, allow you to break up responsibilities, or bifurcate them so that the responsibilities can be split amongst individuals in different positions.
Directed trusts are not permitted in all states; however, you can establish your trust in any state that allows directed trusts. This process is known as a trust situs. Selecting a state, or situs, determines where the trust originates and what state laws will govern the trust.
In a directed trust, there is usually an administrative trustee, investment advisor, and distribution advisor.
As certified financial planners for the neurodiverse, we believe it is best to use a directed trust and to carefully appoint trusted professionals to each position. Having a separate investment advisor who is an expert in the area is extremely important. While you could have a family member fulfill some of these roles, we highly recommend using a corporate trustee who is reliable and knowledgeable. The same applies to selecting your distribution advisor; selecting a benefits expert can be a great choice.
For fee sensitivity purposes, if you are dealing with a smaller amount of assets, it might be better to work with someone that you know personally, such as an attorney (depending on state laws). Other options include considering a pooled trust. Learn more about what a pooled trust is here.
It is also incredibly crucial that you select professionals that will complement and work well with one another. It is especially important that your administrative trustee works well with your investment advisor in order to ensure that the trust is being managed appropriately and advantageously.
This is why it is also a good idea to have a trust protector who can oversee the trust management and reappoint professionals as needed. As mentioned previously, the trust protector is a great role that can be filled by a friend or family member who is a strong advocate and support for the individual with special needs.
If you are unsure how to build your professional team, our financial advisors are a great resource and can also serve as your investment advisors. To ensure that your plans are up to date or to begin the process of planning for your loved one's future, contact Planning Across the Spectrum for neurodiverse financial planning services today.
---
Tags