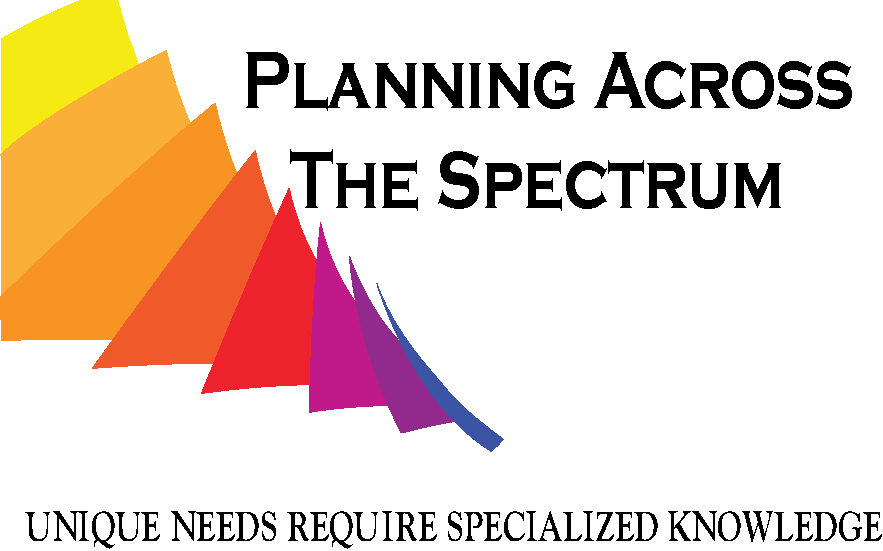 ---
Determined2Heal
Determined2Heal (D2H) has (3) focuses:
1) Simplify the difficult transition into life w/ paralysis.
2) Inspire & empower the paralysis community.
3) Support paralysis related research, technologies, projects and organizations.
Who They Are 
D2H, and their "sister site" spinalpedia, are the creations of Josh Basile – a DC trial attorney who happens to use a wheelchair. Determined to Heal recognizes how one's life can be completely turned around due to a sudden injury, and wants people to understand they may still have rich and meaningful lives. Spinalpedia helps those affected by spinal injuries, or those who just want to learn more, weed through all the "noise" on the internet by providing links to quality videos sorted by categories allowing users to find those most relevant to themselves.
What They Do 
Determined2Heal's website is robust, I cannot begin to capture everything you will find when you visit it. I will tell you the layout is very clean and organized; and what appeals to me the most is the "steps to recovery" menu. I have not personally been affected by a spinal cord injury, but my life has been turned completely around twice – once when my son's disabilities were diagnosed and again when I was widowed; and I can tell unequivocally having an overview of what to expect and resources available would have been HUGE!
What Else Should I Know
Recently Josh has started a campaign to improve Maryland's Employed Individual's With Disabilities (EID) program. He's doing this by asking those who have received assistance to complete a survey (Click Here to open Survey). The program isn't perfect, and the more feedback received the more likely it is to be improved in areas the disability community really needs; rather than what may just make great press (my opinion).
Disclaimer
I am not an employee of Determined2Heal; and any errors noted are my own.  If I have misrepresented, or misstated anything please provide constructive feedback so I may make the appropriate change(s). All opinions and views are my own.
---
Tags