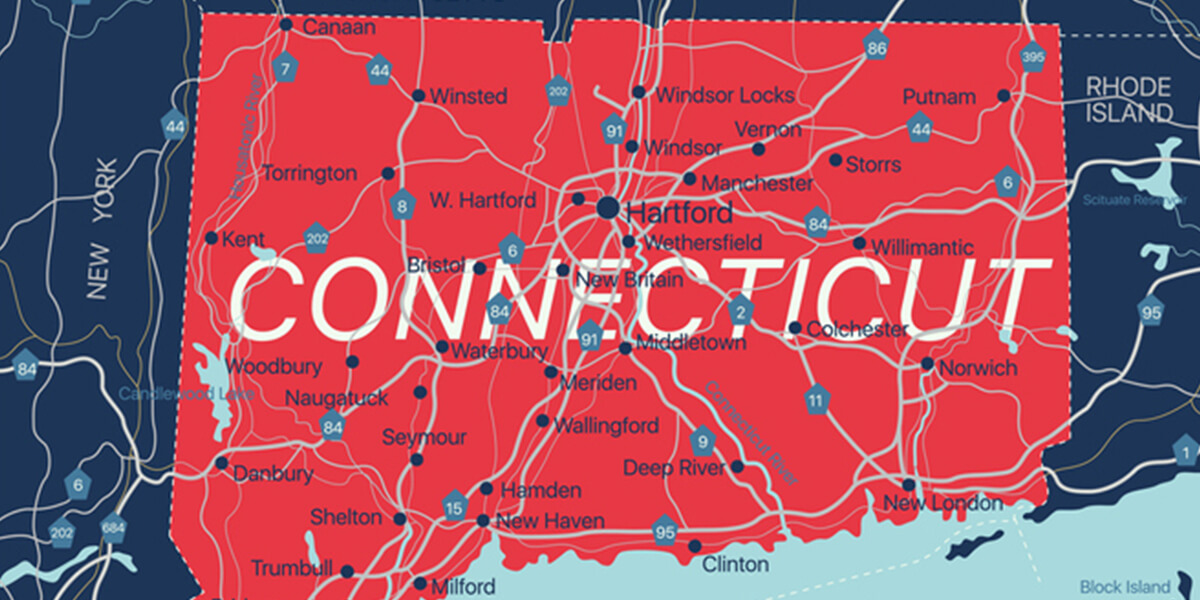 By Andrew Komarow
Posted February 11, 2022
---
Is Connecticut A Good State If You Have Autism Or Other Disabilities?
I am an Autistic Chartered Special Needs Consultant and we employ autistic individuals. Not only am I on Connecticut's DSS Autism Council, but our company also provides job coaching services under the Connecticut Autism Waiver. We have adults with autism, providing services under the waiver. We help families plan for the future, look at estate planning, supported decision making, and guardianship, in addition to retirement planning.
Yes in Connecticut the waitlist for the Autism Waiver is over 100-150 years, however, there is so much more to the story.
When we have clients come to us just being approved for the waiver, we often notice that they are shocked with "This is all the waiver does?" I think many times parents think the waiver will be some magic cure and provide them tons of resources and activities, etc. The waiver is absolutely life-changing for the people for whom it was designed, but we find many people don't understand how limited the "waiver" is.
Connecticut is an amazing state for many aspects, such as working with a disability. In Connecticut, you can make up to $75,000 a year, have 5 million dollars in a retirement account, and still receive benefits from Medicaid (which includes the autism waiver). Connecticut also has great services for individuals with IQ below 70. If an autistic individual has an IQ below 70, they are living in a good state. The Autism Waiver does not provide support to people with an IQ below 70 because they are already receiving support through the state.
And yes, our waitlist for autism services is long, but it is not nearly as simple as moving to another state to eventually access a better waiver or provider list. It is more important that we look at what an individual with autism is good at. For example, a family in Connecticut recently retained us to evaluate many different states to see what would be best for their daughter. We looked at what their daughter liked to do and what her goals were. She was an artist, so we looked for what artist communities they could build their own network of community and support and plan for the future, both socially and financially for their daughter. Community and support can come in all shapes and sizes and don't always come from what the state provides. Not with the waiver. Not with services. With planning for the individual and what they could thrive in.
Nothing replaces planning for the future. Nothing replaces having a plan and helping your young adult plan for what is next. Yes, you should take advantage of every benefit and resource available to you, however, many times waiting for these benefits or getting on a benefit that limits your loved one can do more harm than good. We often give the example of VRS (Vocational Rehab Services). Sometimes, they can be more harmful than helpful as they are not about getting a job or a career that is the right fit and often don't understand how to support the autism population.
As Certified Financial Planners focused on special needs we take all of the various pieces of information: What the individual is good at, what they like to do, and how all the puzzle pieces fit? You can't start a plan with a service model or a tool. You have to know where you are going in order to know how to get there.
Contact Planning Across The Spectrum for certified special needs financial planning services and Autism Waiver assistance.
---
Tags