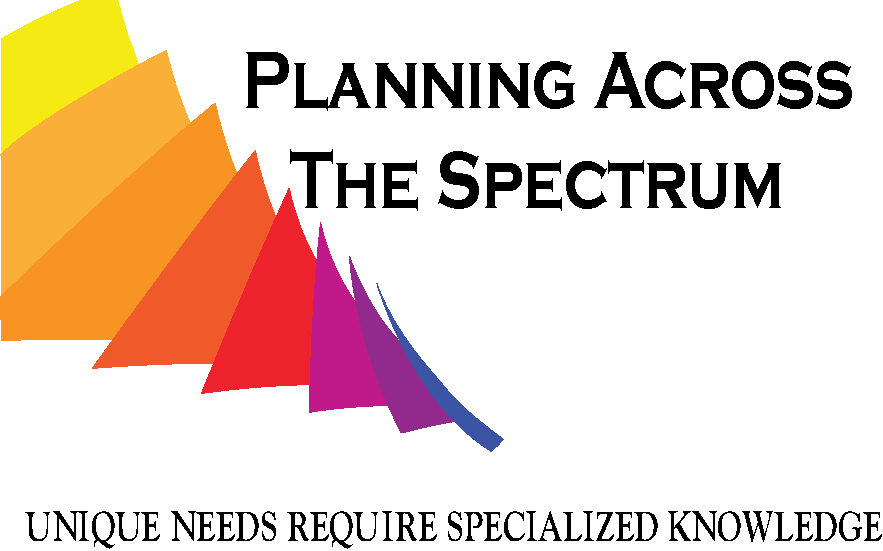 ---
Cornerstone Montgomery
This month I'm shifting focus from a global non-profit to a community focused one – Cornerstone Montgomery is based and serves Montgomery County, Maryland. As you read about what they do, if you're not local, consider organizations in your area who fill a similar need.
Who They Are 
Cornerstone Montgomery is the largest and most comprehensive provider of behavior health services in Montgomery County. They empower individuals living with mental health and co-occurring substance abuse disorders to live, work and integrate successfully in the community.
What They Do 
Cornerstone Montgomery's services include Residential Rehabilitation, Psychiatric Rehabilitation, Day Programs, Vocational, Transition Aged Youth (TAY), Studio In-Sight, Clinic, Residential Crisis, Integrated Health and Mental First Aid. You can learn about any/each of these here.
What Else Should I Know
When Cornerstone Montgomery works with someone, they aren't working with the person in a vacuum – they include the families and other natural supports; restoring dignity and self-respect. It's this dignity and self-respect that allows everyone to be successful, it's not limited to those with mental health or substance abuse disorders; yet I feel sometimes it's easy for those of us who have never personally faced these struggles to forget.
Disclaimer
I am not an employee of Cornerstone Montgomery and any errors noted are my own.  If I have misrepresented, or misstated anything please provide constructive feedback so I may make the appropriate change(s). All opinions and views are my own.
---
Tags