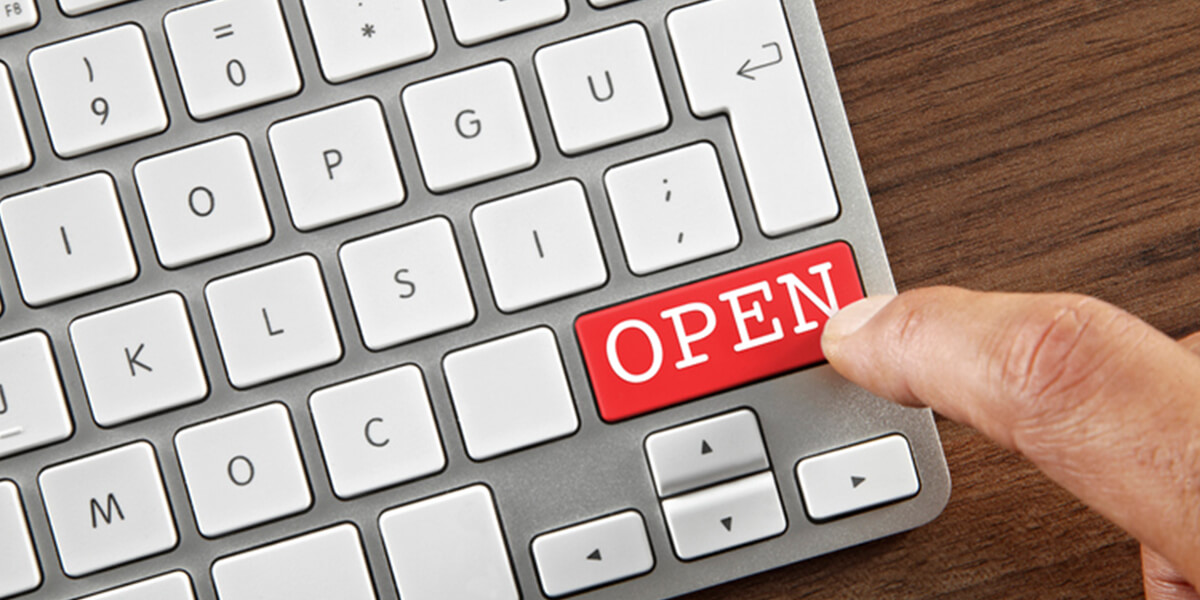 ---
Connecticut Launches their own ABLE account
Connecticut has just announced their ABLE program in Connecticut. And I know many individuals have been opening ABLE accounts around the state and have many questions. Please note this article is specific on Connecticut announcing their ABLE program. For more general ABLE information that applies please see some of our earlier articles.
Q. Who will run Connecticut's ABLE program?
A. Connecticut has joined the ABLE Alliance, which is a platform that many other states have adopted to share in synergies and costs.
Q. Where can I go to open one?
A. https://savewithable.com/ct/home.html 
Q. Do I need to fill online or is there a paper application?
A. Unlike many states there is a paper application, however we highly recommend filling out online.
Q. Does it make sense to roll over my money from another ABLE provider?
A. It depends on your situation, we have advised our clients mainly on Mass and Ohio as two primary plans. Currently there are no additional incentives, such as tax benefits to use Connecticut ABLE account. So although it is great that Connecticut has an ABLE account there is no inherent benefit to using Connecticut. (Other then potentially lower fees). Please contact a trusted professional who specializes in ABLE accounts.
Massachusetts is still the only plan available to Connecticut residents with no maintenance fee and no debit card fee.
Ohio still has one of the best programs in the country for keeping track of expenses, and especially for providers and employers managing multiple ABLE accounts.
Q. need to "payback" the money if it is not used?
A. Yes, no matter where you open an ABLE account, as long as you are a resident of Connecticut they money used will be subject to what is called a Medicaid Clawback.
Q. What are the fees?
A. The annualized investment costs on assets per investment option range from 0.34% to 0.38%, depending on which investment option(s) you select. Each Account is charged an account maintenance fee of $15 each quarter. This fee can be discounted by $3.75 if you select email delivery for statements and confirmations.
Q. What are the investment options and are they FDIC?
A. You can even contribute to an FDIC-insured checking account (through Fifth Third Bank, National Association) that lets you withdraw money using a debit card. So you can easily use your funds for everyday expenses.
Q. Yes, Connecticut has not adopted any exceptions. So even if you use an ABLE account from another ABLE alliance state such as Pennsylvania that does not require funds to be paid back, because we are in Connecticut it matters the rules where you are, not which state sponsors the program.
Q. What is Ugift® ?
A.  is a feature of your ABLE account that allows friends and family to contribute to your savings in lieu of traditional gifts. It's simple to use – just log in to your account to find your code and share it with friends and family, who can use it at UgiftABLE.com to contribute directly into your account. Learn more by reading the Ugift ABLE FAQ.
Q. When savings is used for non-qualified expenses
A. Earnings portion of the withdrawal will be treated as income, so it will be taxed at your tax rate, and will be subject to a 10% federal tax penalty and applicable state taxes.
We will continuingly be updating this questionnaire as more information becomes available, and with that more questions come out about Connecticut's ABLE program. If you do have questions please reach out. In summary although this is a great thing, it requires zero action on your part if you are happy with your ABLE plan. And if you are considering a new ABLE account, please consider all options including Connecticut.
---
Tags