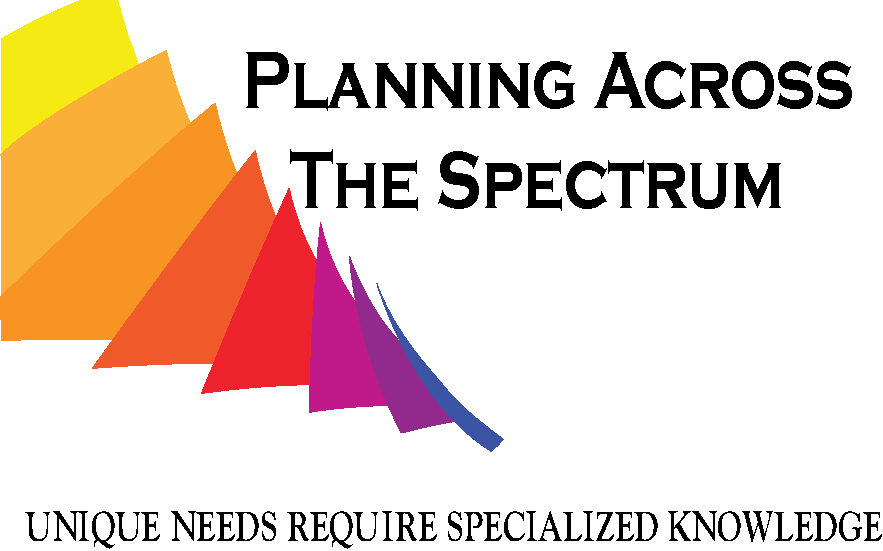 ---
College – It's not for everyone (and that's OK!)
If there is one theme I feel very confident in saying I run into in almost every planning encounter I do for families with young children, it's college planning. Yet the research I've done, using Pew Research Center, indicates only "56% of students earn degrees within 6 years". Combine this with an average student loan debt amount of almost $29,000 per borrower ($28,950, Institute for College Access & Success, 2015) and you have a recipe for financial disaster. Because if these students are not finishing their degrees, are they finding jobs paying enough  to cover the loans, or did they fall victim to a feeling of failure and take unskilled labor positions.
Not too long ago a college degree was not the only answer, individuals were proud to be craftsman and take up trades like plumbing, HVAC, electrical, etc. I joined the Navy as a Junior in High School using the Delayed Entry Program because at the time not only did I not have any interest in pursuing further education, I wasn't really sure what I wanted to do with my life. And in 20+ years since then I've had several transitions – from completing my Journeyman's as an Electrician, to a Six Sigma Green Belt and finally as a Financial Planner. Admittedly I've since gone back to school, and I'll have my second Masters (MBA) later this year – but I'm doing so without taking on any debt.
I applaud parents for thinking ahead and saving for college for their children, but not at the expense of their own retirements (as so often seems to happen). But I want to raise awareness of other avenues available, especially for those (like me) who are not necessarily inclined to pursue yet more book learning after High School, and/or just don't know what they want to be when they grow up. Less than 1% of the U.S. population serves in the military (309 million in 2010, NPR); and given the fact we've been involved in armed conflicts for as long as I can remember it's not going to be the best option.
Mike Rowe, the host of Dirty Jobs and much, much more, started a Foundation to help those interested in pursuing a blue collar career. His Foundation, mikeroweWORKS, offers scholarships to help individuals learn a trade – from welding to agriculture. And let's be real, no matter how advanced our technology gets we're going to need people who can keep our lights on and water running. This isn't about unskilled labor getting minimum wage, it's about learning valuable skills that, although may evolve, will never (in my opinion) not be needed.
I'll admit my position may be a bit unorthodox and unpopular, but I stand by my assertion those who take the time to learn trades can become very successful. Accumulating wealth isn't about which school you attended (and are now indebted to), it's about how much you can save and how well you can live within your means. Next time you sit down at your desk and start your computer, think about those who wired the building your in, or are producing the electricity you're using – and what you would be doing without them. Success is a destination with multiple paths, don't feel trapped into pursuing just one because it's what is getting the most air time.
And finally, this is NOT a dig against college – if you know what you want to do, and you need a degree to do it, then go for it. This is an attempt to raise awareness of other options, and negate some of the negativity associated with blue collar jobs that I perceive. I refuse to believe we all know what we want to do as soon as we leave High School, and although college can help you "find yourself", do you want to pay over $16,000 per year to do so (National Center for Education Statistics)?
If your child has a 529 plan – don't despair, according to IRS rules these funds CAN be used for vocational training. "An eligible educational institution is generally any college, university, vocational school, or other postsecondary educational institution eligible to participate in a student aid program administered by the U.S. Department of Education" IRS.Gov. Talk to your Advisor/Planner to get more information about options available for you, and don't hesitate to think outside the box.
---
Tags