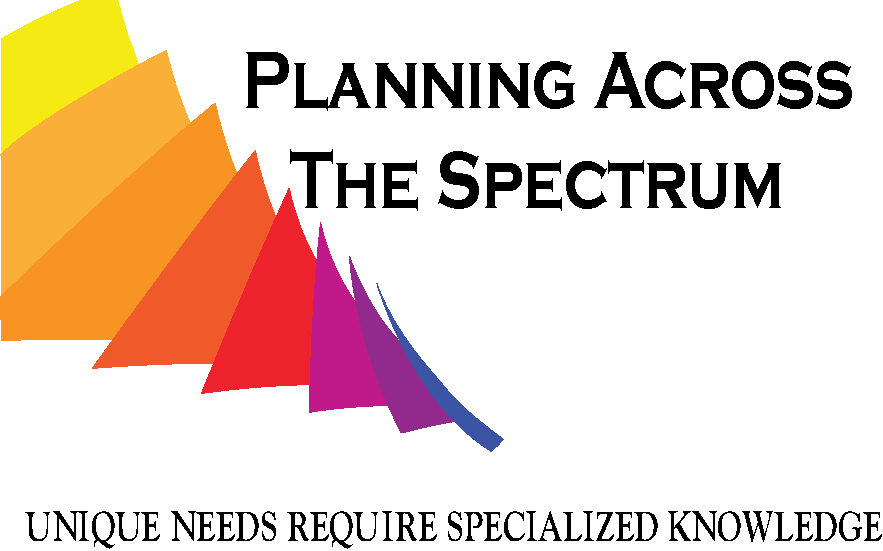 ---
Child Turning 18, Don't Forget These:
This will be a quicky, for all of us who have a child turning 18 – whether they are in school til age 21 or not.
Men – register for the Selective Service. Having a disability, regardless of how significant, does NOT waive this requirement. The website lists (5) reasons to register, most importantly (IMHO) is retaining eligibility for Federal & State services – college loans, job training, etc. Register here – https://www.sss.gov/.
Everyone – register to vote. Having a disability does NOT mean you cannot make a decision, nor does it mean you shouldn't have a say. Admittedly, some individuals may have cognitive challenges and this may not apply to them. Unfortunately, it's been my experience parents do not help their child(ren) register or encourage them to exercise their right. And this is not just limited to families with disabilities. Here is a good starting point – https://www.usa.gov/register-to-vote.
Determine level of impact the disability has. For I/DD, there is a gap in service between the ages of 18 and 21, unless the individual remains in school. I was hell-bent on having my son graduate, but thankfully his teachers and an advocate I hired all told me I was wrong – it would be in HIS best interest to remain in school until 21 b/c of his academic skills. This isn't for everyone, so do your best to maintain an open mind (or get an impartial opinion).
File for SSI. Again, not a blanket statement because not everyone will qualify. However, if there is any chance your son/daughter's disability will limit their capability to find gainful employment consider applying. When in doubt seek out a Disability attorney, the ones I've met have been very willing to provide straight-forward advice about whether there was a good case to receive SSI or not. Your child does NOT need to be out of school.
If filing for, or considering, SSI – make sure you get all assets out of your child's name. This includes, but is not limited to – savings/checking accounts; savings bonds; cash value life insurance; coin (or other) collections; etc. They are allowed to own (1) car and (1) home. ABLE accounts and Special Needs Trusts are also allowed and will not impact your child's ability to receive SSI.
This is a quick overview of things to consider, there may be additional items given your particular circumstances. It's easy to get into "auto-pilot" when they are in school, but the game changes significantly when they age out or graduate.
---
Tags