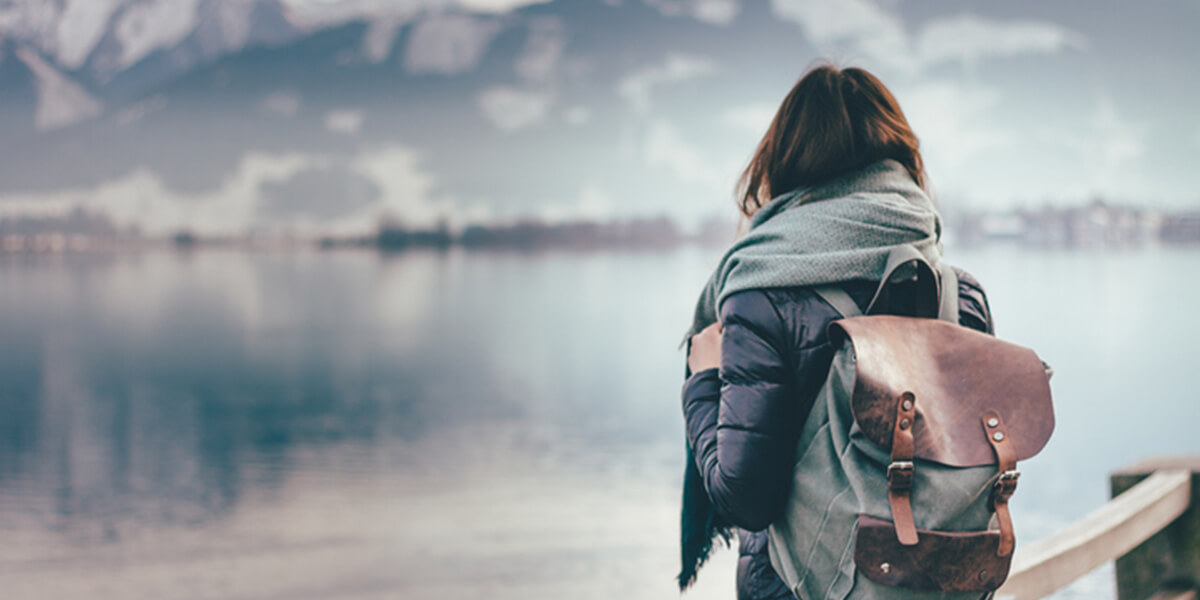 ---
Checklist for Travelling Alone While Autistic
The idea of travel can be difficult for anyone on the autism spectrum. However, you do not have to put your life and your wanderlust on hold just because you have autism. With the right planning and execution, you can travel wherever you want without letting your autism hold you back. Here is a checklist to refer to when traveling alone while autistic.
Planning Ahead
A successful trip starts with proper planning. Taking the time to plan ahead will give you the confidence that you are prepared and ready for the journey. Some people find it easier and more worry-free to travel during the off-season. Not only will you save money, but you will also encounter fewer crowds. Because of this, you'll be less likely to become stressed or anxious while on your solo adventure.
Getting Around
One of the top challenges of traveling alone with autism is determining how you'll be getting around. The unpredictability of trying to figure out how you're going to get somewhere can be stressful, so it's good to plan this beforehand. If you choose to rent a vehicle for your ground transportation, be sure to choose the right type of car. Many find that standard size cars often have easier handling. If you choose to rely on public transportation, it is vital that you do research ahead of time so that you embark on your journey with peace of mind.
Identify Other Challenges
Identifying your challenges in advance of your trip and taking steps to minimize the disruptions will go a long way toward ensuring a more pleasant travel experience. Be sure to take time to identify your triggers and go out of your way to avoid them. You should also pack things that will help to minimize these triggers.
Carefully Consider Your Lodging
Where you decide to stay will have a significant impact on the success of your trip. If you normally become anxious in busy locales, you will want to choose a place that is off the beaten path. For example, instead of opting for a crowded hotel in the middle of the city center, you may want to consider a bed and breakfast or even a private timeshare in a suburban location. If you really want the experience of staying in the middle of the action, noise-canceling headphones can help with auditory sensitivity and falling asleep.
Embrace your individuality by embarking on a new travel adventure with confidence. By following these four tips, you will already be off to a great start for a successful trip.
---
Tags