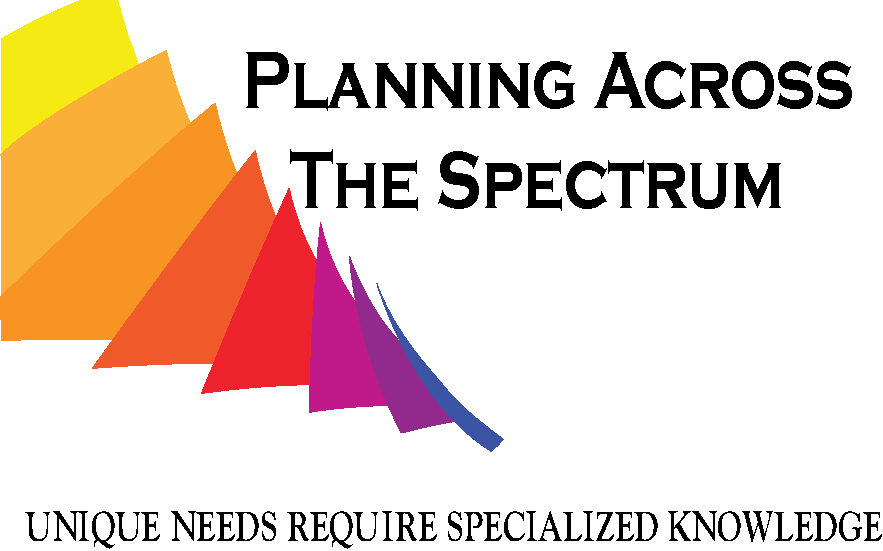 ---
Charitable Giving – A Gift to Yourself
I think most of us know it's possible to receive a deduction from your income taxes when you donate to a charity, whether it's clothes, cash or even a vehicle; but if you're like me this in and of itself is not enough incentive to give.
I need to understand the organization's mission, and believe in it, before I give of myself – either time or money. Understanding and believing in a mission gives me a sense of reward when I donate, because I know my contribution is going to something larger than myself and I can often see the results of the work the organization is doing. My bias is towards organizations helping those with disabilities and veterans, because of my background; and I think it helps to have a personal connection when deciding which charities to support.
Let's discuss financial giving. Many non-profits subsist entirely from public donations. They create their annual budgets from the contributions they expect to receive, supplemented with any assets they've accumulated; and although they would love to have a dollar for dollar match of contribution to their mission, the unfortunate truth is most have overhead to pay – salaries, rent, utilities, etc. For this reason it can be more favorable for the non-profit to receive a commitment in level monthly contributions rather than sudden large sums. Imagine getting your entire year's salary on January first, and planning every week's/month's expenses around this.
I don't have any published studies I can reference, but I believe the vast majority of us are willing, and able, to donate to charity – but many are not now because either they haven't found any that resonate with their beliefs and/or they don't feel what they can afford to give would have impact.
Both of these are valid concerns. To find a non-profit which resonates, I recommend setting an hour or two aside and asking yourself what you're truly passion about. It's going to be different for everyone, but I think there is a non-profit aligned with just about everybody's passions. Another way to find a non-profit is to ask friends, family and/or trusted advisors.
With regards to the value of your donation, although it sounds trite and overused, every dollar really does count. Let's imagine every working adult donates 1% of their annual income. Using the United States Census Bureau's median income of ~$54,000/year (rounded up to nearest thousand, source: Census Bureau), each individual would donate $540/year, or $45/month. Let's assume a community of 500 people give this to the same non-profit every year; the money available to the non-profit has increased to $270,000!!! What an impact!!!!!
Maybe you can't afford to give cash, but you're willing to volunteer (2) hours every month. You could save the non-profit money by offering your skills and/or services. For example, using the same median income of $54,000/year, your hourly wage would be approximately $26/hour. $26/hour times 2 hours/month equals the equivalent of $624 per year saved by the non-profit. Even if the volunteer hours you provide are for unskilled labor, and we use the Federal minimum wage as a guide ($7.25/hour, Dept of Labor), you would be saving the non-profit an equivalent of $174/year. This number will scale up as the number of volunteers increases, but the need will be driven by the type of work the non-profit does. For example, Habitat for Humanity will likely have many more opportunities for volunteers than the Arc United States may.
I hope this illustrates the impact we can ALL have, regardless of income level. And I can't begin to describe the feeling when you find the right fit; but in my opinion it becomes its own reward. The trick is finding the right fit, and not becoming discouraged if the first attempt or two isn't successful. Take your time and do your homework, there are free resources like GuideStar to help you research non-profits; as well as working with Financial Planners like myself. Speaking only for myself, I enjoy connecting my clients with non-profits and helping them realize their philanthropic goals!!!!
---
Tags