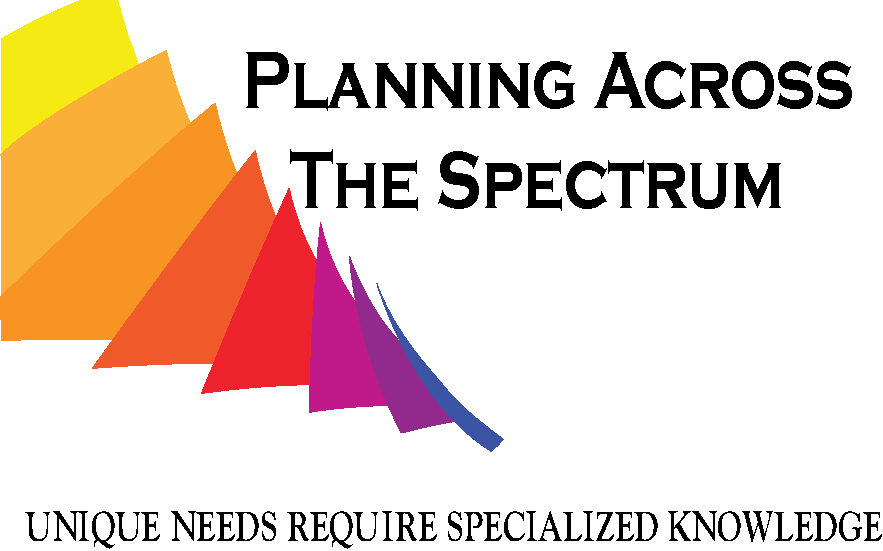 ---
The Catch-22 of Taxes and Social Security
I don't think anybody likes taxes – in fact I think it's safe to say we would all prefer not to pay them. To that end, we do whatever we can to reduce what Uncle Sam sees as our taxable income; and why not – after all we work hard for what we earn! Unfortunately, not very many companies offer pensions, so it's up to the individual to save for his or her retirement. Add a child with a disability, and you're saving for at least two generations; and this is where the catch-22 comes into play.
If you reduce your taxable income your reducing the amount you pay into social security. Social Security considers the average of 35 years of wage history, with any years not reported counted as $0 income. This average is used to determine what they will pay you, the worker, in the event you become disabled or retire. The lower the amount you pay in, the lower the amount you receive. This will be even further reduced by taking social security before your full retirement age (FRA).
So what,  you may be saying. Well, remember what I said in the first paragraph about most of us not receiving a pension. Without Social Security, 2 in 5 elderly Americans would have incomes below the poverty line – that's 40% of people aged 65 and up (source Center of Budget and Policy Priorities). If you decrease the amount you "earn", without saving for your retirement, you're also reducing your retirement income; not to mention what you'll leave behind for your spouse or disabled child.
Disabled adult children become eligible to receive SSDI, provided they were disabled before the age of 22, paid on their parent's Social Security earnings record. There are additional requirements (found here); but the point I want to make is YOU control what your child will receive. In 2017 the maximum earnings subject to Social Security payroll tax is $127,200. This means if you're married or head of household you'd be in the 25% federal tax bracket.
In my opinion it's worth it (to me) for my son to receive the highest amount of SSDI possible. I'm not a fan of paying taxes, but I do want to ensure my son's quality of life doesn't drop when I'm gone. I'm not counting just on social security, I have life insurance and I'm fortunate to transfer some of my military pension to him as well. Each of us needs to make our own decisions, there is no right or wrong answer. However ensure you are making an informed decision. Weigh the pros/cons of taxes, and consider what you're doing to help yourself, and if applicable, your disabled child.
This, like many financial decisions, doesn't have to be made in a vacuum. Talk to your advisor and/or accountant; get their input. The solution is not necessarily always reducing your taxable income, especially if you're a self-employed business owner and you're reinvesting everything you make back into the business (not saving for retirement).
---
Tags