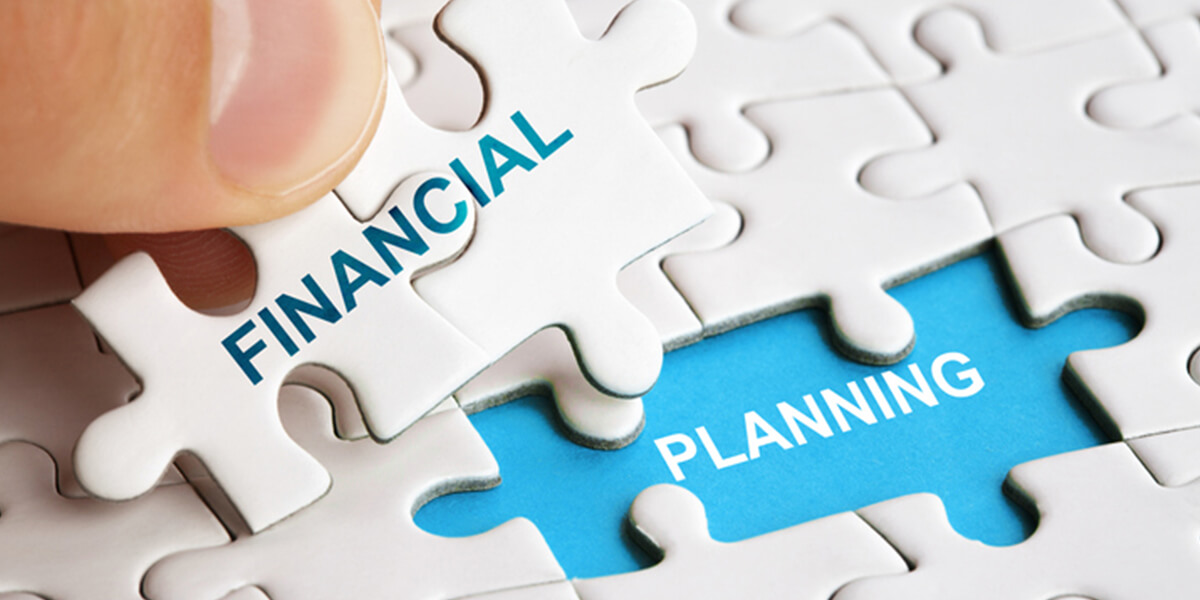 ---
LOMAH Special Needs Podcast: Avoiding Financial Planning Mishaps
Ask any financial planner about common mistakes they see, and patterns will probably emerge. What mishaps are happening with special needs financial planning and how do we ensure we are not making them?
On this episode of the LOMAH Special Needs Podcast, host Kim Albrecht welcomes Andrew Komarow, the founder of Planning Across the Spectrum, to discuss how to avoid financial planning mishaps.  Together, they cover common mistakes in special needs financial planning, and the big question we need to be asking ourselves before making any financial planning move.  They also go over the difference between a financial planner and financial advisor, discuss what questions to ask when selecting a team, flexible financial planning strategies, and a quick hit list of ideas.
Listen to the episode on Apple Podcasts, Google Podcasts, and on LOMAH's website.
Links to Mentioned Content
Check credentials of financial planning team members
Find a Certified Financial Planner near you
2020 ABLE Ambassadors, including our guest
Academy of Special Needs Planners
Find a Certified Elder Law Attorney
ABOUT THE PODCAST:
The LOMAH Special Needs Podcast is an in depth look at topics relevant to raising our special needs children. The show runs topical series deep diving into an issue for 10-12 episodes. Series include education, safety, advocacy, inclusion, technology, housing, health, and more. Your host, Kim, is the mother of a teenage daughter with type 3 autism, epilepsy, hypotonia, and intellectual disability. For behind the scenes of the journey, find Kim on Instagram @journey2lomah.
---
Tags