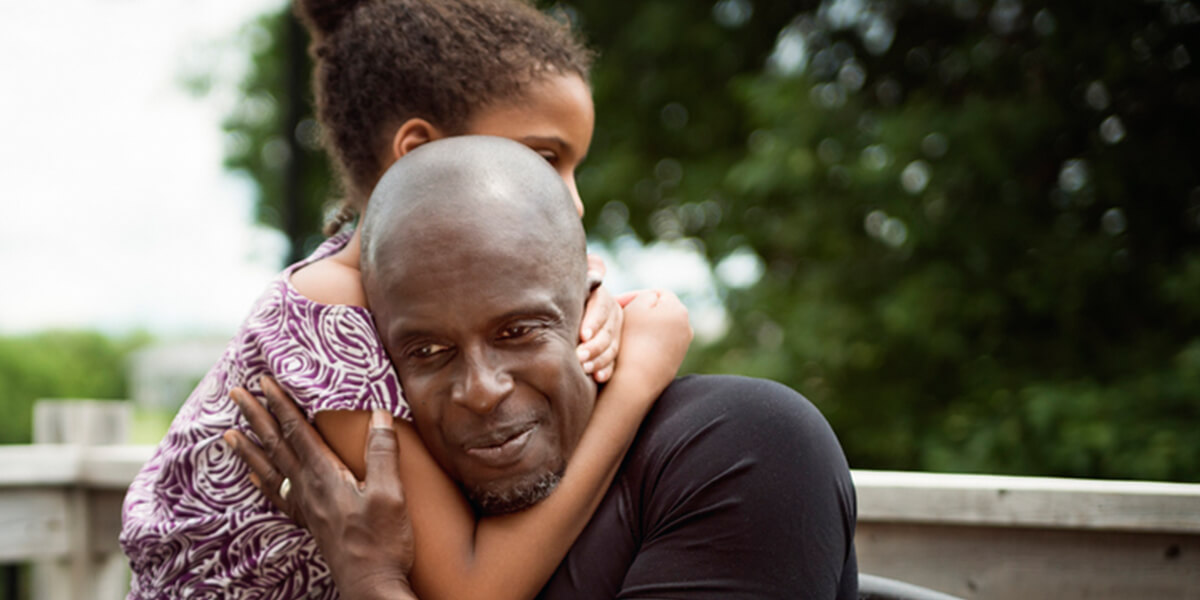 ---
Autism Person Coach Interview
Andrew Komarow joins Autism Personal Coach on this episode of Autism Stories to discuss why self employment may be a great idea for some autistics as well as discussing financial planning that works best for their lives. https://anchor.fm/autism-personal-coach/episodes/Autism-Stories-Andrew-Komarow-ei67s2
See more information about Autism Personal Coach Here!
When you're Autistic, the world isn't designed with your unique traits in mind and everyday demands can feel insurmountable.At Autism Personal Coach, we provide Autistic adults and teens hard to find support to live self sufficient and purpose-driven lives through our private coaching and community events.
After graduating with a degree in psychology, Doug Blecher saw an ad to work with Autistic children and immediately answered the call, falling in love with what would later prove to be his life purpose. After years of training and working with Autistic children, Doug noticed a troubling trend…Autistic teens and adults had very few resources and very little support in transitioning into independent living.
At the same time he noticed this gap, he was contacted by the Autism Society of Cincinnati who asked him to become the facilitator for their support group for Autistic adults.
Austic adults would come to the group with a very similar set of struggles: developing relationships personally and professionally, communicating and advocating needs effectively, finding and keeping jobs, becoming more self-sufficient,  finding like-minded community, getting unstuck and organized so they could focus on daily tasks and goals, and finding purpose in their lives.
But Doug noticed that the group coaching alone was not enough to help them take action towards their individual goals. "There is nothing I hate more than lack of progress" says Doug. He was determined to change the landscape of autistic teens and adults.
They needed more customized weekly support, transportation solutions, accompaniment to learn and try new things,  and support managing their day to day lives.   Autistic people  also needed their own community and events where they felt safe to be their authentic selves and support in  self love and acceptance.
With these services at the forefront, Autism Personal Coach was founded in 2013 to address all the needs of this community and more!
Today, Autism Personal Coach serves the Autistic adult and teen community around the U.S. with individual and group coaching, events online and offline, employment support, a podcast found on Itunes called "Autism Stories" and much more.
Doug is humbled every single time someone wants to use his coaching services or attend our social events. His desire to make a better Autism community only gets stronger by the day.
---
Tags