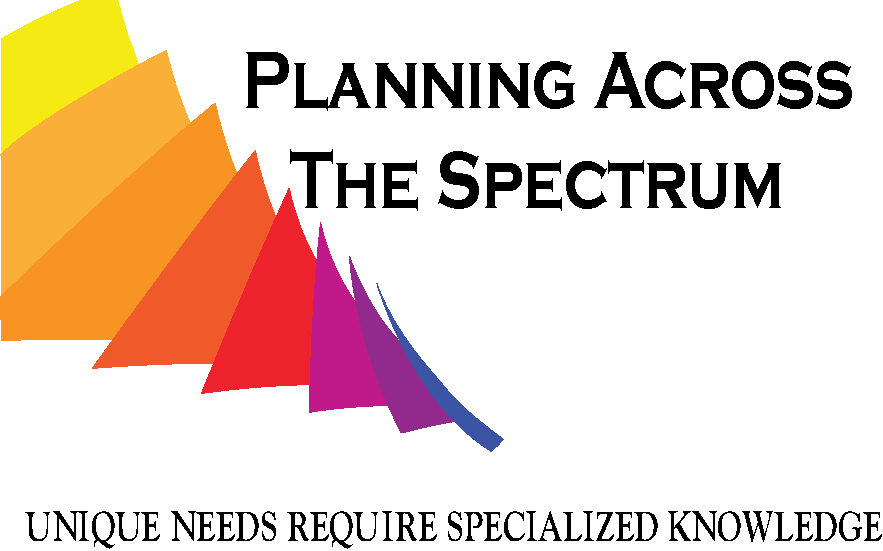 ---
Adult Disabled Child Benefit (Social Security)
In this post I'm focusing just on the Adult Disabled Child Social Security benefit – it's a topic I've had many questions about after past seminars and other discussions. If you, or someone you know, either has a disability themselves or a family member with a disability; then this is for you.
To qualify, the individual must have a disability that occurred before they were age 22, and meets Social Security's definition. Contrary to what I've heard, it is NOT easy to prove a disability to Social Security, many of those who qualify (my son included) use attorneys to help prove their case. Nothing in this process is automatic, it requires action from the individual seeking the benefit (or the individual's family).
You will need to provide supporting documentation, and I encourage you to save EVERYTHING in hard copy AND digital. I use Google Drive, but there are numerous other options, the key is ensuring it's available when you need it and knowing where to find it. Digital means it can't be damaged by water, fire, ripped, etc. Never give away original documents.
Once approved, the Social Security received by the child will be paid based on the parent's earnings record. This is an important note, because this benefit will continue to be paid to the child after the parent dies (it starts when the parent starts collecting Social Security – either disability or retirement). So if you are a parent, generally  you will want to wait as long as possible to collect Social Security to give your child the most benefit (this is where planning comes in). The benefit is 50% of the parent's benefit while the parent is alive, and increases to 75% when the parent dies. This will generally not impact the benefit received by parents.
There are limits – the child cannot earn more than $1,180/mth (2018); although certain work expenses may be deducted from the income to meet this limit. The other major requirement is the disability has to occur before age 22. So if you have legitimate concerns, early diagnosis is better (for so many more reasons besides Social Security). The benefit may also be lost if the individual marries. You CANNOT apply online, you will need to go to your local office. However you can either hire an attorney to represent you or complete the Adult Disability Report and bring all supporting documentation when you go.
I've met many parents who thought they had to wait until their child was 21 to apply for SSI (which if approved, makes a strong case for Adult Disabled Child). You don't – as soon as your child turns 18 they will be evaluated based upon their assets and income, not yours; even if they are still in school.
Providing for a child with a disability is stressful enough, and doing your best to ensure they will be taken care of when you're gone can be expensive. This benefit can help. No, it may not be enough to provide for everything, but if they qualify it will certainly contribute to what they will need when you're gone.
---
Tags