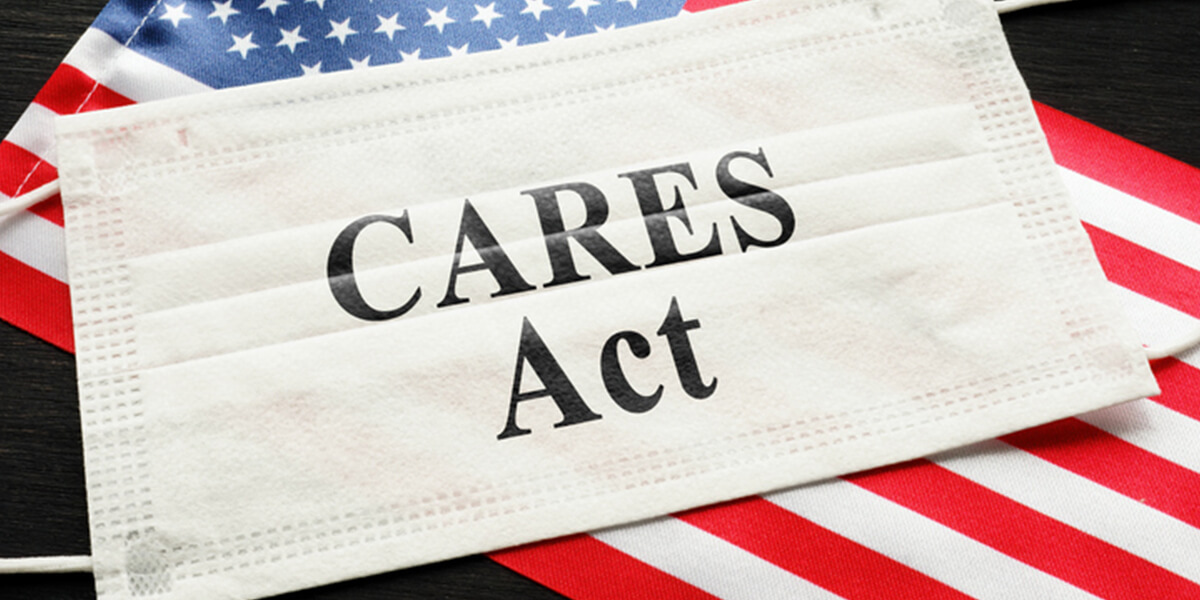 ---
2020 CARES Act Overview for those with Disabilities
1. If you are on unemployment, and you receive the additional $600 Federal benefit, it (the additional $600) will NOT be counted by SNAP or SSI as income (Sec. 2104).
2. Individuals will receive $1,200 ($2,400 if married filing joint) plus an additional $500 for each qualifying child (Sec. 6428).
a. There are income phaseouts:
– Single: will be reduced by $5 for every $100 over $75,000.
– Head of Household: will be reduced by $5 for every $100 over $112,500.
– Married Filing Joint: will be reduced by $5 for every $100 over $150,000.
b. In order to be eligible:
– Have filed a 2018 or 2019 tax return; if you receive SSI or do not normally file a tax return you will want to file for 2019.
– Or received SSA-1099 (SSDI)
– And not have been claimed as a dependent on someone else's tax return.
3. Temporary relief for Federal Student Loans (Sec. 5313).
a. Payments due are suspended until 30 September 2020.
– No interest will be accrued during suspension.
– Suspension will be treated as paid and reported to credit agencies.
b. Involuntary collection also suspended.
– Includes wage garnishment, reduction of tax refund, reduction of other Federal
benefits and any other involuntary collection.
4. Medicare and Medicaid have been authorized to pay for 3 month supplies of medication (Sec. 3714).
5. Moratorium on foreclosures, and consumers have the right to request a forbearance (Sec. 4022).
a. No foreclosures may be initiated unless property is vacant or abandoned for not less than (60) days, starting 18 March 2020.
b. Forbearance requests:
– Submit request to lender.
– Affirm financial hardship during COVID.
– May be granted for (180) days, with one extension of an additional (180) days.
– No ADDITIONAL fees, penalties or interest BEYOND the amount scheduled.
6. Moratorium on Evictions (Sec. 4024).
a. In force for (120) days from the passage of the CARES Act (27 March 2020).
b. Owners cannot file for eviction.
c. Owners cannot charge fees, penalties or other charges.
d. Applies to all properties secured with a Federal backed loan (including, but not limited
to – VA, USDA and FHA).
---
Tags